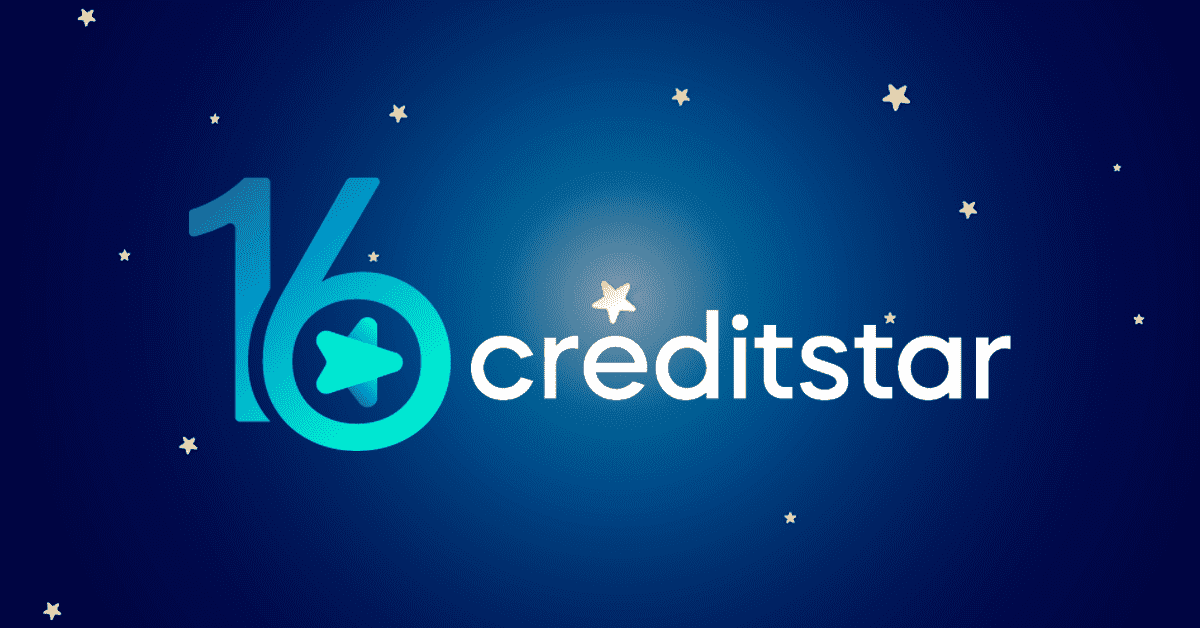 22.08.22
Happy birthday Creditstar Group!
Sixteen years is an important achievement for everyone, including Creditstar.
That said, Creditstar has celebrated its birthday every August since the distancing 2006.
Despite all the challenges, we have grown to become a major player in the financial services environment, satisfying millions of customers with innovative and user-friendly products that meet every need.