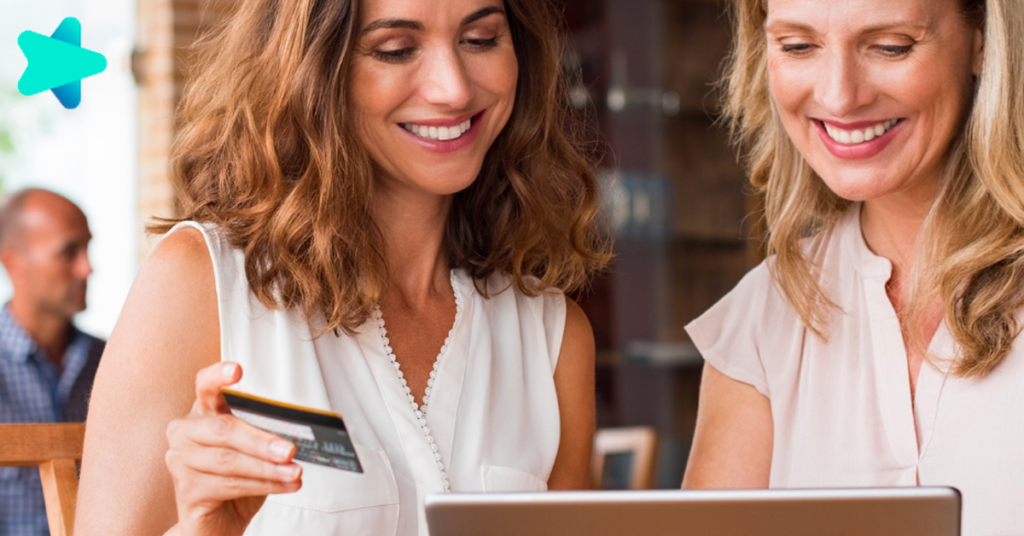 SmartCredit: A New Way to get your Loan
When the desire to satisfy your needs knocks at the door, it's hard to turn your back on it. Getting a loan is not always easy.
For many customers, control over their loans is considered the main factor.
That's why Creditstar has come up with a solution that meets the needs of people like yourself: Smartcredit.
What is SmartCredit?
SmartCredit is a brand-new product launched by CreditStar Group designed for all customers seeking for more control, flexibility and efficiency with their loans.
Applying for a loan in any traditional bank is a long and complicated process, especially for those with no knowledge of the financial world.
SmartCredit efficient technology eliminates all that friction, providing you with a seamless experience all from the comfort of your home.
Powerful innovation, getting you an answer before your pizza delivery.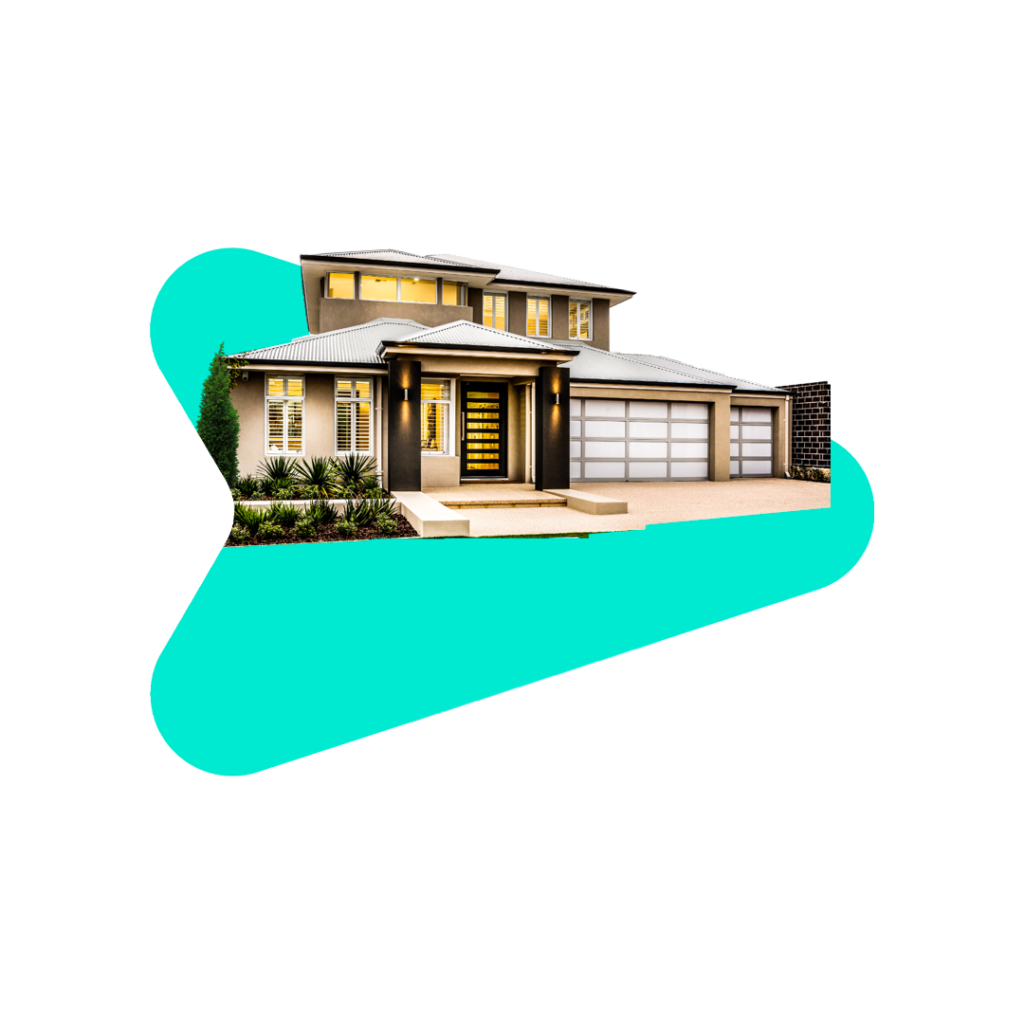 Apply within a few minutes and, once your application is approved, you will receive your long-awaited amount in just 30 minutes.
Are you stumbling in some trouble? No worries, our friendly customer support team, always available, will provide you with all the help you need in order to assist you to make the right decision.
As mentioned earlier, the full control over your loan is the benefit of SmartCredit to be highlighted:
You can apply for amounts as high as £ 5000 and defer it up to 18 monthly instalments.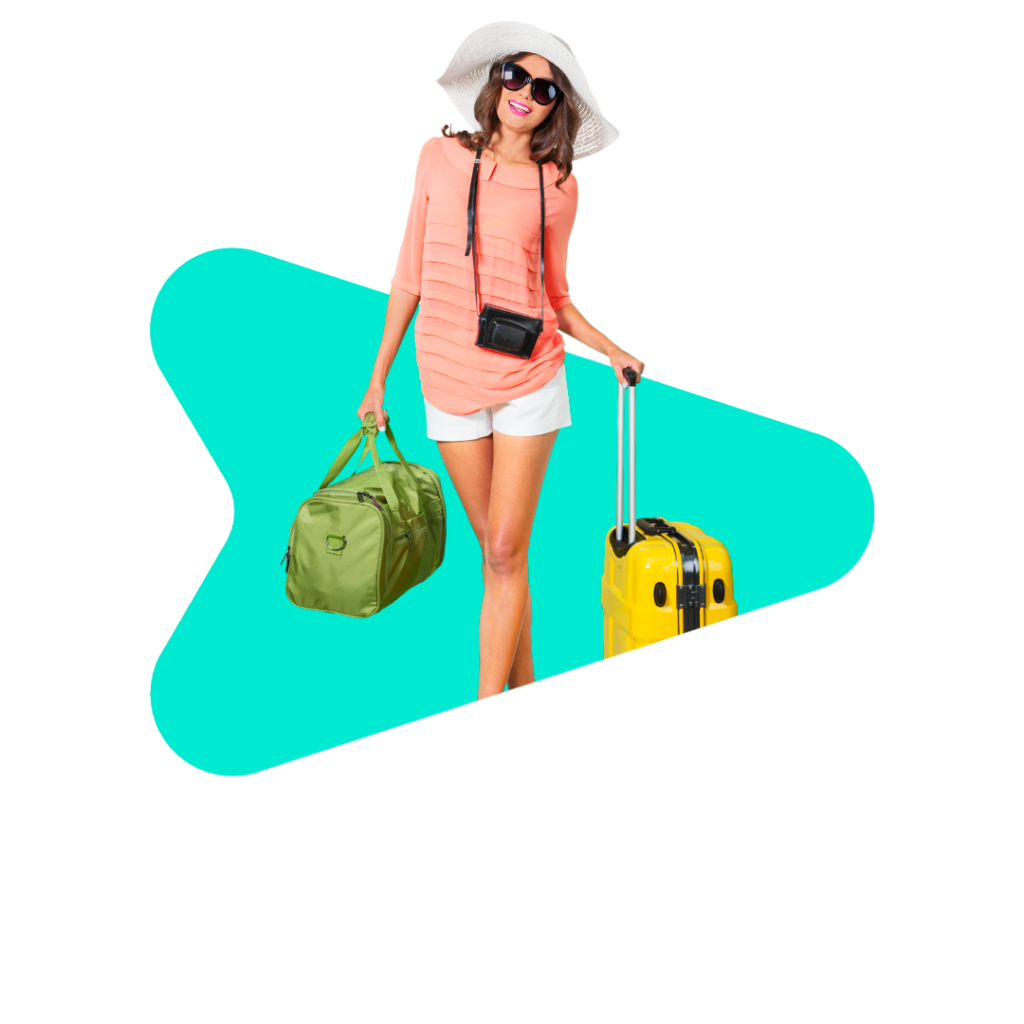 Manageable repayments to suit your needs.
With longer terms and larger amounts, customers can choose to spend these funds on a more varied assortment of commodities and services.
More time to pay and less pressure.
What else?
What can SmartCredit do for you?
With SmartCredit, you don't have to worry about how you are going to spend your money, this new credit product ensures that you can use the amount for whatever you need, from Car repair to House renovations.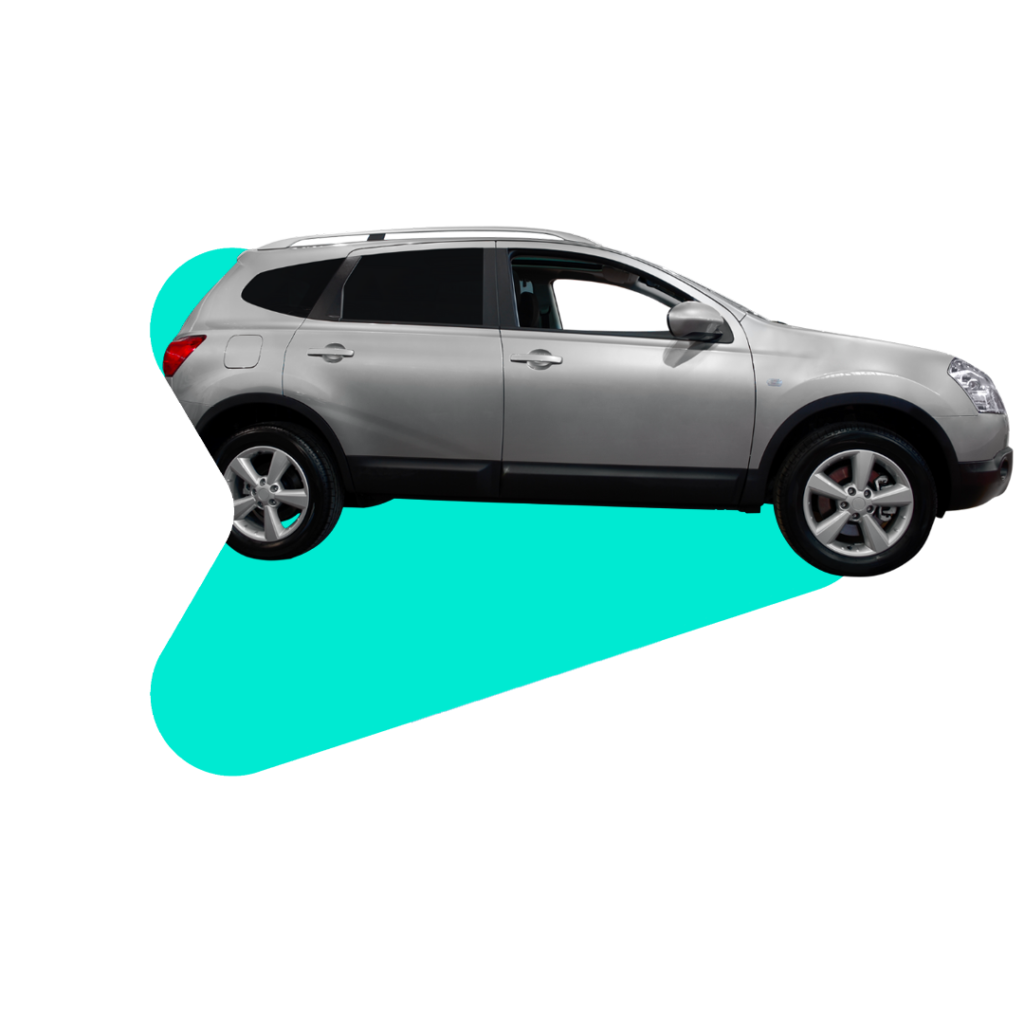 Here are some examples of the costs you could cover:
• Home furniture
• Holidays
• Rental Deposit
• Dental treatment
• Veterinary expenses
• New laptop, smartphone, etc.
One product, a thousand solutions.
Why choose CreditStar
CreditStar is an international consumer finance company that has been operating for more than 15 years in 8 countries and is constantly developing and expanding its market.
We turn technology, automated processes, algorithms, and data analysis into user-friendly credit products ideal to satisfy everyone's wishes. For us, offering you the best service is a daily must, which constantly pushes us to do better.
If you are looking for a trusted product that gives you total flexibility and control through a fast and precise process, CreditStar has the answer.
Visit the SmartCredit page to learn more about this brand-new innovative product!