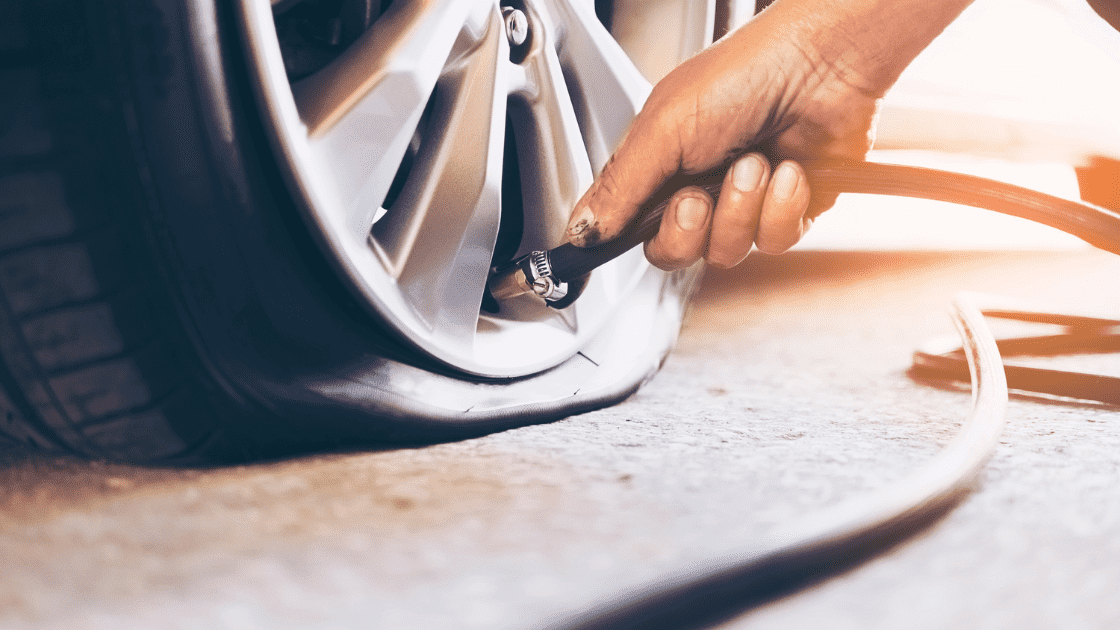 For many of us, owning a car is an essential part of life. It helps us to get around, travel to work or take the kids to school. However, we never realise just how much we need it until it's suddenly out of action.
Car repair and maintenance costs often happen at the most inconvenient time possible. If you don't have an emergency savings fund, you may have to look for other ways to pay for the costs.
Car repair loans are a simple and hassle-free solution to pay for car-related expenses and get your vehicle quickly back on the road. At Creditstar, we can assist you with a short-term loan of up to £5,000 to fix any kind of issue you have with your car.
Traditional banks often need days or even weeks to process the loan application. At Creditstar, you can apply online in minutes using your smartphone or any other digital device. Once approved, we'll typically transfer money to your account within 30 minutes.
What are car repair loans?
Car repair loans are personal loans that can be used to cover the costs of general car repairs, servicing costs, or other associated expenses such as replacing an unexpected flat tire or broken parts.
Using car repair financing means making affordable monthly payments over time, instead of paying off the total cost immediately. It makes it easier for you to stay within your monthly budget while still keeping your vehicle in a good condition.
Creditstar offers car repair loans ranging from £500 to £5,000. You also have the flexibility to choose a repayment period from 6 months to 18 months.
What repairs can you cover?
Car repair financing is ideal for all costs relating to vehicle maintenance and repairs. Here are some examples:
Servicing costs
Scratch or dent repairs
Getting new tires
Engine repairs
Paint damage repairs
Broken windows or windscreen repairs
Accident and breakdown repairs
Why trust Creditstar for your car repair loan?
100% online
Our application form is 100% online and takes just a few minutes to complete. This means that you can apply quickly and conveniently from anywhere, anytime.
Reliable lender
Creditstar is a reliable lender with more than 15 years of experience and over 1 million registered customers.
Instant decision
Once your application has been approved, you'll typically receive funds to your bank account within 30 minutes.