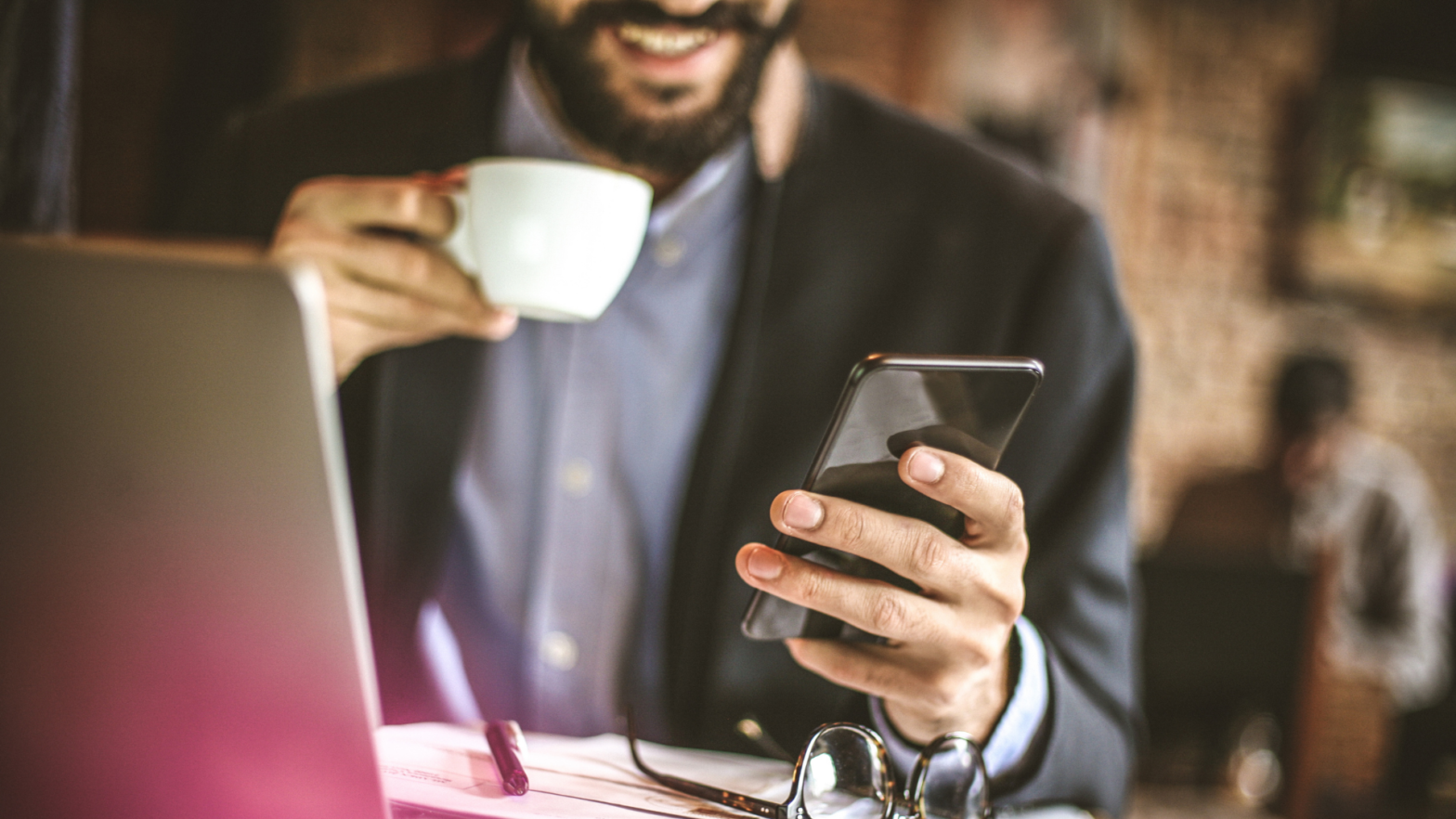 Short-term loans are a new alternative when planning your future finances or needing a lump sum is fast. Even with the best financial planning, there are times when people need access to more significant amounts of money. Obtaining a short-term loan online is a quick, temporary and hassle-free option for those wishing to plug this brief gap in their planned finances.
Creditstar is a short-term loans direct lender, offering loans ranging from £500 to £5,000. By choosing Creditstar, you have the freedom to pay back your short-term cash loan from either 6 months to 18 months, giving you more flexibility to repay your loan at your own pace.
What is a short-term loan?
A short-term loan is a unique solution to borrowing smaller amounts of money that is cheaper than payday loans yet not borrowing as much as a personal loan from a bank or building society with lower interest rates.
The best short-term loans are an alternative borrowing option than high street lenders who require you to borrow more than you need.
It's like a family member helping you out or your employer giving you an advance on your annual bonus wages without having to ask to borrow money.
Uses for a short-term loan
Short-term cash loans are reassuring when an expense is higher than usual and requires a one-off lump sum.
Some of the reasons borrowers take out a short-term loan include:
Car repairs
Going on a memorable holiday or other one-off purchases
Unexpected costs
House renovations
Dental care
Debt consolidation
Whether expected or unexpected, there comes a time when you will need to pay for a more significant expense.
Maybe the car has broken down unexpectedly, and you need to buy a new one, or you are getting married and need to make payments towards the venue or dress. Or maybe you're looking to renovate your home to add value to your property?
A short-term cash loan then is for those savvy borrowers who want to borrow low amounts yet avoid borrowing from high-interest rate lenders or having to borrow more than they need.
Whatever the reason for taking out a short-term loan, Creditstar requires applicants to have a steady monthly income to avoid our customers falling into financial difficulty when they make their repayments. Should our customers experience problems with their repayments, they should contact us immediately.
Considering taking out a short-term cash loan?
A short-term loan is a prime example of finding alternative finance to personal bank loans that usually want you to borrow an amount over thousands of pounds or a payday loan with a crippling interest rate.
You should never take short-term loans to pay off existing debt with lower interest rates. If the debt has a higher interest rate like a payday loan or credit card, it only makes sense. A short-term loan could be seen as a sensible option for debt consolidation.
Taking several short-term loans simultaneously with several lenders is also a bad idea. This could negatively impact your credit score by having multiple short-term loans from numerous lenders.
Creditstar is a responsible lender and a member of the Consumer Credit Trade Association (CCTA). Short-term loans must be repaid in full, with interest and any outstanding fees.
We suggest you compare the prices of the best short-term loans here.
When you take out any loan, including a short-term loan, you must repay the cost of borrowing on top of the loan itself, known as the annual percentage rate (APR), with Creditstar's current representative APR at 1071.54%. Failing to pay back will result in severe financial and legal consequences, for example, obtaining future credit.
Do I qualify for short-term loans online?
By choosing Creditstar, you are guaranteed to get your short-term loans online application approved with no paperwork and almost instant loan deposit. Creditstar has made our online application for short-term loans the easiest in the business!
To qualify as a Creditstar short-term loan approved customer, you will need your:
income details
bank details
personal details
As a responsible lender, we consider each application carefully. To qualify for a loan, you need to be:
an employed UK resident with a regular income
at least 18 years old
have a UK bank account and debit card
a mobile phone number
an active email address
and pass our credit and fraud checks.
The details you provide will help us assess whether Creditstar's service is right for you and will aid in collecting loan repayments. We also need to confirm your identity to ensure security and speed. The data you provide us must be accurate and current if you want to consider a loan.
Should you have a bad credit history, then Creditstar cannot accept your short-term loan application. If you have a solid credit history that meets the above criteria, provide us with your details. The short-term loan approval process can begin.
Repaying a short-term loan
Repaying your short-term loan is straightforward with Creditstar. Applicants can select the repayment period that suits their needs when applying for a loan. You can choose how long you need the loan and how many instalments you need to repay the loan.
The principal amount is divided equally between your repayments, which means your monthly payments will get smaller.
You do not need to worry about how to make the loan repayments. All payments will be automatically collected on the due dates using continuous payment authority (CPA), allowing Creditstar to collect the payments from the registered debit card without requiring separate authorisation for each withdrawal.
Customers can cancel their CPA with the bank or Creditstar directly. Still, they need to notify Creditstar in advance and make other arrangements to pay what is due. In total, Creditstar will make two attempts to collect the loan payment by using CPA.
If Creditstar cannot collect repayment on the agreed date, one of our team will attempt to contact you. If we cannot contact you and payment is not made, a missed payment fee of £15 to the balance on the 3rd day after your first missed payment date. Daily interest will continue to be added to your balance at 0.8% on loans up to 3 months and 0.75% for those 4-6 months.
The charges have a total cap of 100%, meaning that the amount owed will never become more than 100% of the amount you borrowed.
Missing payments can have serious consequences. It can cause adverse entries to be listed on your credit file and make it more difficult to obtain credit in the future.
Creditstar understands that life can be unexpected, whether you receive an urgent bill or a late pay cheque. Every situation is different, and we will review your account after a late payment and decide depending on your situation.
Creditstar can also take further action to recover any amounts owed. You may be declined an advance from Creditstar in the future. The accrual of interest can also substantially increase the total cost of repayment of the loan. Still, customers will never have to pay back more in fees and interest than the amount borrowed.
You are always welcome to repay the balance early as a single repayment. Please get in touch with us via phone or email to repay your loan early to determine your current balance.
Creditstar – your direct lender for short-term loans
Apply online using the button below, and you will be taken to our application form.
At Creditstar, our customer service team is available 365 days per year. We're here for you anytime you need to discuss your finances. All of our customers apply for a short-term loan online and get an answer within a day. A successful application provides the instalment loan in as little as 30 minutes.
Credtistar instalment loans UK is a direct lender. There are no middle people involved when applying for a short-term cash loan.
Customers of Creditstar can also rest assured that they are obtaining a loan from a company that is FCA regulated and a member of the Consumer Credit Trade Association (CCTA). Click on the button to begin your application.
Warning: Late repayment can cause you serious money problems. For help, go to www.moneyhelper.org.uk