Loans for house renovations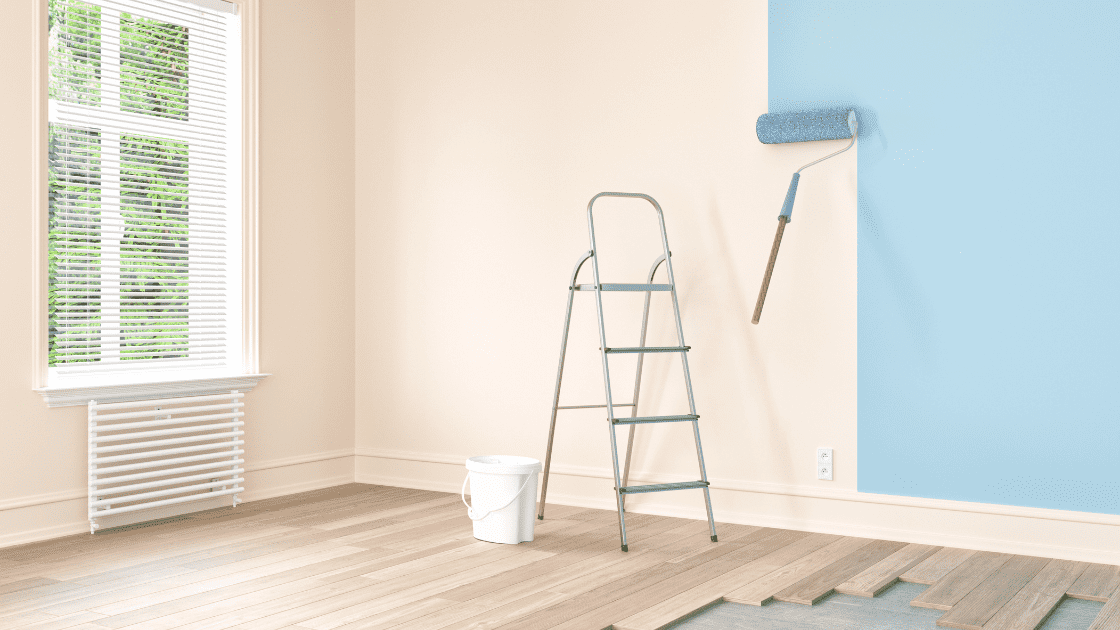 Your home is your most valuable asset. It's the place where you can relax, unwind and feel the most comfortable. That's why it's especially important to keep it in good condition. After living many years in one place, it's likely that some parts of your home need renovation. You might be looking to purchase new furniture, replace the floors or redesign your kitchen. All of this costs money – and sometimes a lot of it. However, spending all your hard-earned savings in one go is almost never a good idea. Another option is to use home improvement loans to pay for the renovation works. It's a convenient solution because it allows you to complete the desired makeover without having to pay the entire cost at once.
Traditional banks often have long application processes and require lots of paperwork. At Creditstar, you can apply for home renovation loans in just a few minutes. Once approved, we'll typically transfer money to your account within 30 minutes.
What are home renovation loans?
Home improvement loans are unsecured personal loans for home renovation projects. The money can be used for any internal and external improvements, such as replacing the windows, painting the walls or building a garage.
Using home improvement financing makes it easier to manage the rising cost of owning a home. Making changes to your property will also increase its value when it comes time to sell. House improvement loans can be paid back in monthly instalments, which means that the expenses will be spread over a longer period.
Creditstar offers flexible loans ranging from £500 to £5,000. You have the freedom to choose a repayment period from 6 months to 18 months.
What can you use home renovation loans for?
Some of the reasons why borrowers take out home improvement loans include:
Upgrading home appliances
Replacing the floors, doors or windows
Purchasing new furniture
Building a home office
Painting the walls
Redesigning the kitchen or bathroom
Repairing the roof
Upgrading the electrical or heating systems
Why choose Creditstar?
Quick & easy
Applying takes just a few minutes. Once approved, you'll typically receive funds to your bank account within 30 minutes.
No hidden fees
We are clear and upfront about our costs, so you know exactly what you're getting.
Reliable lender
Creditstar is a reliable lender with more than 15 years of experience and over 1 million registered customers.