Nice to meet you
About Creditstar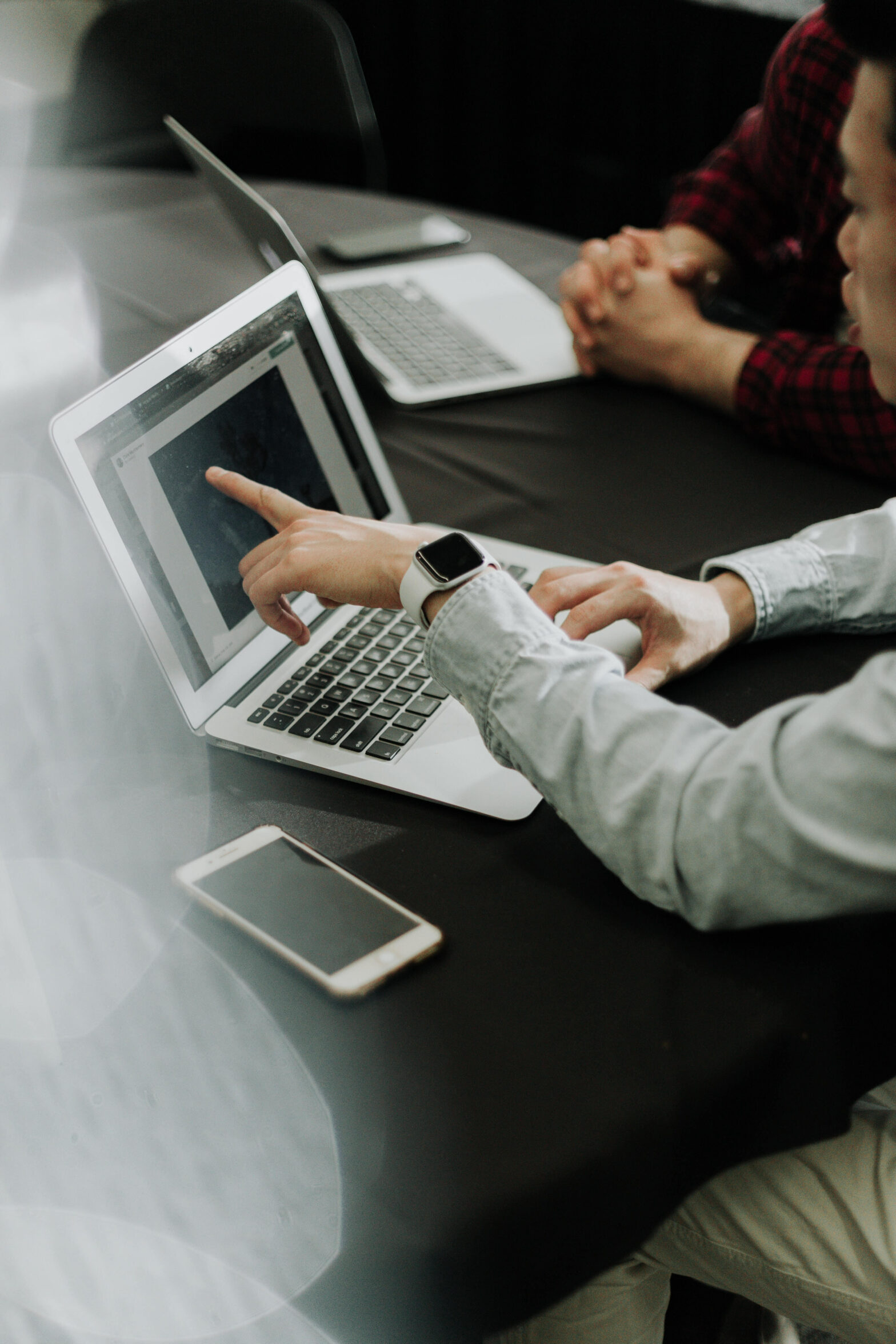 Convenient short-term loans with transparent terms
Creditstar UK is part of Creditstar Group, an international financial technology company with more than 15 years of experience in consumer lending. Since 2006, we have brought to the market convenient and flexible products that are easily accessible for hundreds of thousands of people.

Our goal is to keep our services as simple and easily understandable as possible. We're clear and upfront about our costs, so there are no hidden fees or charges. Our application process is completely online, which means that you can apply for a loan anywhere, anytime.

Our customers are important to us. We manage our client relationships with a positive tone, by being friendly and respectful. We want to be a service provider that our clients can rely on and trust.
At Creditstar, we want to make people's lives easier by providing fair and honest financial services.

Secure
A trusted lender with more than 15 years of experience.

Transparent
We keep things clear, so you know exactly what you're getting.

Simple
No paperwork or complicated processes.
Over 300 000 issued loans
About responsible lending
We take responsible lending seriously and are regulated by the Financial Conduct Authority. Our internal policies and standards ensure we abide by the rules and regulations set by the FCA.
Our loans are intended for short-term use only and are not suitable for long term borrowing. We take a meticulous approach in assessing each loan application and reserve the right to decline any application irrespective of any previous history you may have had with our company.
Please consider carefully before applying for any form of credit. We have made every effort to make our service transparent: we do not have any hidden fees, all of the information and costs are available on our website so that you can decide whether our service is suitable for you. Please see our documents section.
We will consider customers who are:
- at least 18 years old
- employed
- UK residents
- able to repay the loan on the agreed date
Before applying, please think carefully:
Do you meet our requirements?
Will you be able to pay back the loan and interest in full on the due date?
Will you use the loan to satisfy short-term needs and not use it as a long term remedy?
Do you have a good credit rating and are not in financial difficulties?
Have you read the pre-contract information available on our website?
If the answer to any of the above questions is no, please do not apply.
We offer our services to customers who are at least 18 years of age, who are employed, pass our credit and fraud checks and who we believe have the means to repay their commitments on time. All applications are verified with credit reference agencies.
During the reviewing process of an application, we look at details provided by the customer and perform credit checks via credit reference agencies. These credit checks help determine the affordability of a loan that a customer is applying for. The purpose of this, is to minimise the chances of a customer getting into difficulty when having to make repayments on the loan.
We understand that sometimes circumstances can change. If you are having problems paying back a loan, please contact us immediately! Our kind and friendly team will work with you on finding a mutually beneficial solution.
If you are experiencing financial difficulties, please seek free debt advice from StepChange, National Debtline or Citizens Advice Bureau.
Our charges are capped at 0.80% interest per day, the default charge cap is £15 and the total cost cap is 100%.
Please see the How it works page and FAQ section where you can find answers to many questions regarding our service.
Creditstar is a member of the Consumer Credit Trade Association (CCTA) and we abide by the Code of Practice.
More than 1M+
customers served
8
countries covered over Europe