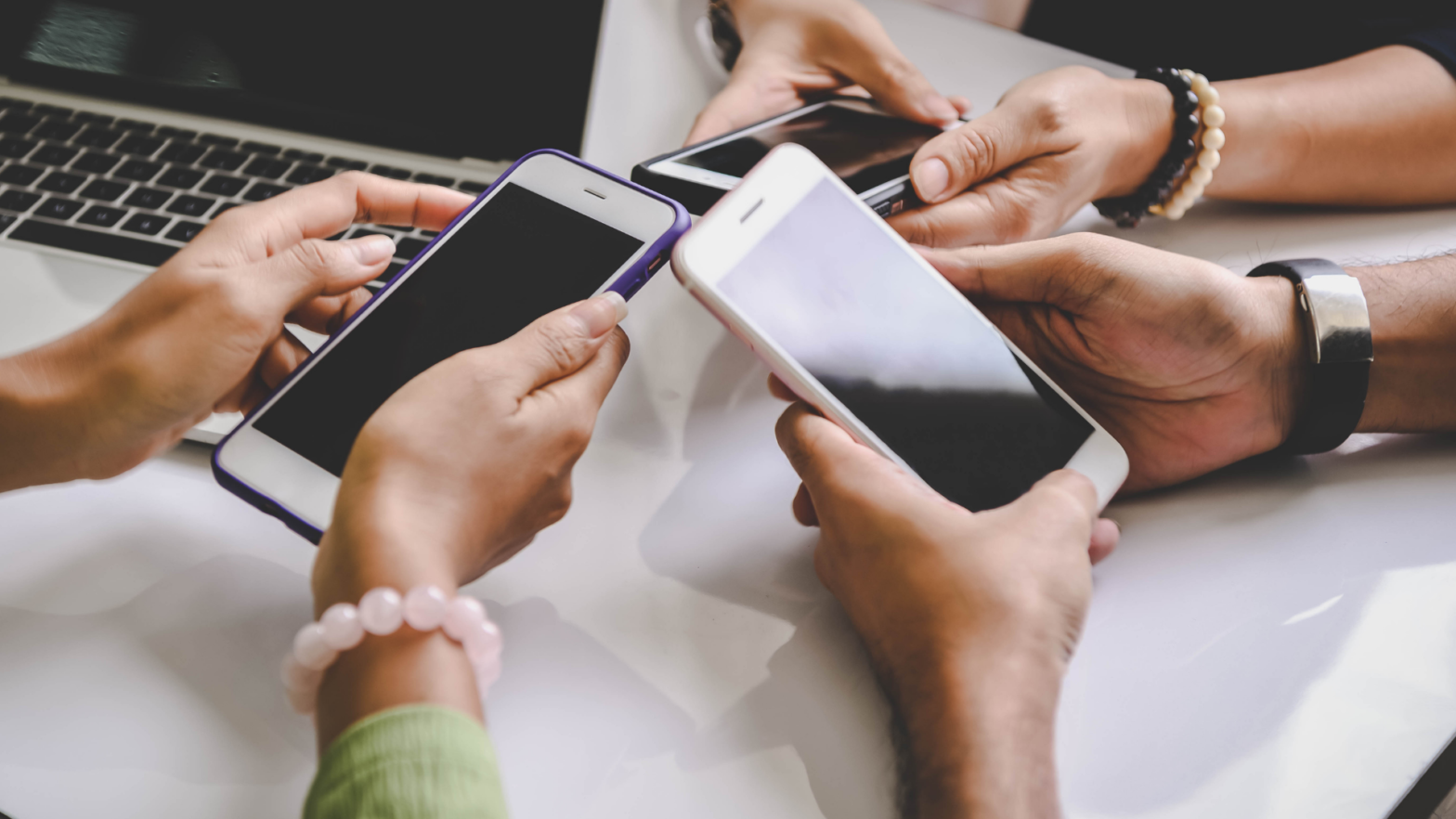 Payday loans were the go-to choice for those needing fast money, direct to a borrower's bank account in under an hour. Their assessment criteria were not as strict as high street banks or traditional lenders.
It was easy to recognise why they became so desired for UK households struggling with a budget.
However, the main reason they are considered so disastrous in people's financial status is the sky-high interest rates that are applied to them.
Suppose you have thought about whether to take out a payday loan. Why not consider some alternative loans to payday loans instead?
Why do consumers seek payday loan alternatives?
Whether you've weathered a financial crisis or not, there is no doubt that the rising living costs still hits UK households hard. The worst financial crisis and global pandemic may appear over, but families are still reeling from its effects.
Government and financial institutions are quick to impress upon us that there is financial help out there in welfare programmes and financial assistance – yet this support is either not enough or not offered to those with lower incomes or poor credit history.
Payday loan alternatives have become increasingly popular, with traditional financial credit sources seemingly out of reach for most households. Like all credit options, there are many payday loan alternatives companies on the market – so which one do you choose?
Like all financial credit options, you'll need to do your research. Several companies offer instant decisions, immediate cash transfers, no credit checks, and poor credit history – but whilst these are enticing – they may not be the best repayment solution for you.
Typically, financial pressures occur throughout the year and can generally be planned. Yet, even with the best financial planning, household personal finances can go awry – and when households least expect it.
Examples include:
broken boilers
paying tax bills in April
school trips
going on a memorable holiday
other one-off purchases
medical costs
car breakdowns
or worse – a loss of a job and regular income.
The tip here is to ensure you select a payday loan alternative to determine how they work and view the fees and repayment options. Hence, you are fully knowledgeable about finding the best payday loan alternative.
How do the best alternatives to payday loans work?
Application decisions are usually made quickly. The loan is deposited either on the day or the following working day, typically within 30 minutes from the approved alternative loan.
As the approved application is not tied towards an asset like a house or car, it will be considered an unsecured loan.
The main responsibility of an alternative loan agreement is the repayment of the loan and any interest on the loan.
All payments will be automatically collected on the due dates using continuous payment authority (CPA), allowing the payday loans alternative lender to collect the payments from the registered debit card without requiring separate authorisation for each withdrawal.
Customers can cancel their CPA with the bank or the lender directly. Still, they must notify the lender in advance and make other arrangements to pay what is due; otherwise, they will incur additional charges.
Most lenders usually contact you within three days via SMS with a polite reminder that payment is due to be taken, so ensure you have funds to cover the monthly repayment cost as per your repayment schedule.
The loanee will repay the principal loan and the associated interest in full as per the repayment schedule.
This handy arrangement is agreed upon and set up by both parties so that you do not receive any further charges because you forgot to pay the required loan amount.
What you need to know about payday loan alternatives and their fees and repayments
The Financial Conduct Authority (FCA):
regulates alternative loans to payday loans in the UK, like nearly all credit providers, including high street banks
Ensures that consumers are protected from unscrupulous lenders and their tactics
Stipulates that alternatives to payday loans in the UK provide clear and transparent guidelines and information about their products to consumers.

Even the best payday loan alternatives tend to have a high Annual Percentage Rate (APR) compared to the high street banks.
Why?
Putting on such small amounts over a shorter-term period is how alternative loans to payday loan lenders make a profit. High street lenders have lower APRs, yet they expect you to borrow from £2,000+ to receive a loan from them. Credtistar, for example, offers short-term cash loans from £500.
Furthermore, you are paying for the convenience of receiving the cash quickly, without rigorous paperwork as you'd expect with traditional financial institutions.
There are additional charges that you need to be aware of, including:
interest
processing fees
other associated costs depending on the lender.
Should you decide, an alternative loan to a payday loan is for you – always examine the fees involved.
We suggest you compare the prices of the best payday loan alternatives here.
A solution can be Creditstar:
Creditstar provides payday loan alternatives ranging from £500 to £5,000, which can be repaid in monthly instalments.
Creditstar – your direct lender for a payday loan alternative
If you are still someone who is considering a payday loan, ensure you consider all the credit alternatives out there. There are several payday loan alternatives online, including Creditstar.
As a responsible lender, Creditstar will only consider your application carefully. To qualify for a loan, you need to be:
an employed UK resident with a regular income
at least 18 years old
have a UK bank account and debit card
a mobile phone number
an active email address
and pass our credit and fraud checks.
When you are trying to make ends meet, payday loans might seem like a good option, but they aren't in the long run due to their exorbitant interest rate. It is always best to check alternative loans to payday loans.
Creditstar is a payday loans alternative direct lender. There are no middle people involved when applying for it.
Customers of Creditstar can also rest assured that they are obtaining a loan from a company that is FCA regulated and a member of the Consumer Credit Trade Association (CCTA). Click on the button to begin your application.
Warning: Late repayment can cause you serious money problems. For help, go to www.moneyhelper.org.uk