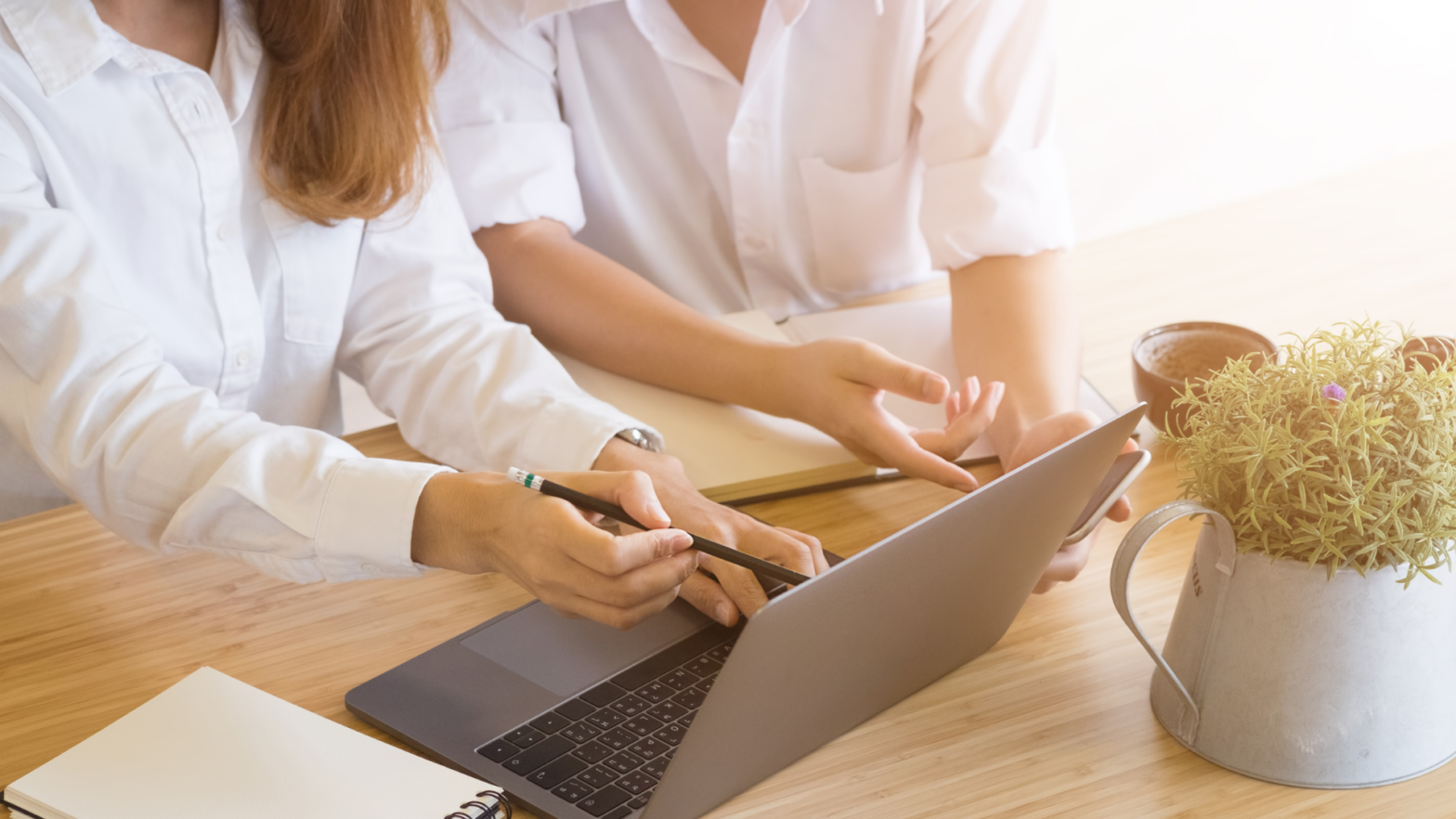 Instalment loans allow consumers to borrow money and repay in equal monthly payments over several months.
Several companies offer the best instalment loans online, allowing borrowers to spread repayments and gain much-needed breathing space to pay off an emergency expense.
Creditstar is an instalment loan direct lender, offering loans ranging from £500 to £5,000. Creditstar offers our customers the freedom to pay back their instalment cash loan from either 6 months to 18 months, giving them more flexibility to repay their loan at their own pace.
What is an instalment loan?
Instalment loans are repaid in a set of fixed amounts rather than in a single payment at the end of the loan term schedule.
Just like a short-term loan, an instalment loan allows consumers to borrow funds over a period that suits them.
A well-known example of an instalment loan is a mortgage on a house; however, in reality, all loans are repaid in instalments.
Payday loans have traditionally been repaid in one sum, around payday, as the name implies. These loans became very popular because their acceptance criteria were less than high street banks. Payday loans then began to offer loans that consumers could pay back over some months.
However, with many payday loan providers going out of the business, borrowers needed a new option to obtain fast cash, but not with the high amount of borrowing required that high street lenders like banks insisted they take.
Direct lenders like Creditstar offer alternative loans to payday loans, including much-desired instalment loans.
Each instalment loan is made partially of the capital borrowers owe and partly of the interest accrued. Should a borrower miss a payment, additional charges and interest would be applied to the instalment loan.
What are the advantages of instalment loans?
One of the key advantages of instalment loans is that they offer flexible repayment periods.
Rather than borrowers repaying the sum owed in one amount, they can choose to repay over instalments making the borrowed amount more manageable to repay.
Usually, these instalments are paid on the same day each month, generally around or just after a borrower's payday. Some lenders offer weekly repayments, so should you get paid weekly, this option is better suited for those paid weekly.
However, not all lenders offer these multiple repayment options. In theory, the more regularly borrowers make repayments on their loan, the cheaper it works out in the long-term, but only if a lender offers this.
Instalment loans can be appealing because spreading repayments over the longer term creates smaller, more manageable repayments, making it easier to budget. However, it also means that the loan will cost significantly more overall.
Do I qualify for an instalment loan?
A borrower's eligibility for an instalment loan will vary with each lender and will be determined on a range of factors, including:
the amount of money request and the duration of the loan
the borrower's income and outgoings
their credit score
To qualify as a Creditstar short-term loan approved customer, you would need your income details, bank details and your personal details.
As a responsible lender, we consider each application carefully.
To qualify for a loan, you must be:
an employed UK resident with a regular income
at least 18 years old
have a UK bank account and debit card
a mobile phone number
an active email address
and pass our credit and fraud checks.
The details you provide will help us assess whether Creditstar's service is suitable for you and will aid in collecting loan repayments. We also need to confirm your identity to ensure you are eligible for the loan.
Should I take out an instalment loan?
No matter when people borrow money, it is always a safe idea to opt for the lowest rate available. If they can afford to pay a loan back as a lump sum, this will usually be a cheaper option and less likely for the borrower to get further into debt.
Instalment loans vary from expensive to cheaper ones and may not solve long-term financial problems. However, they can help budget for an increased expenditure over a period.
Some examples that our customers use for instalment loans are:
going on a memorable holiday
medical costs
When borrowers take out a loan through a direct lender for instalment loans, they can expect the total cost of their loan to be higher than other traditional sources of finance available on the high street.
What if I have bad credit? Will lenders offer me an instalment loan?
The most critical factor for most loans is a good credit score, but for whatever reason, not every borrower has this.
Creditstar considers all applications, but we will exclude certain applicants.
As a responsible lender, all applicants undergo credit checks.
We reserve the right to reject applications from anyone who has been bankrupt, visited by debt collectors over the last 18 months or has a bad credit rating as short-term loans would not be advisable under these financial conditions.
We will review each application on an individual basis and will consider personal circumstances as appropriate.
If you meet one of the above, then responsible lenders like Creditstar will not accept applications, so consider the checklist below before applying.
What you should do applying for an instalment loan
Make sure you never do any of the following when applying:
Apply for multiple loans simultaneously
Knowingly apply for a loan where you'll struggle to meet the repayments
Opt for an instalment loan if you can repay your balance in a one lump sum
Think you can miss any repayments
Plan to lie on your application about your personal circumstances
As with all credit applications, only apply if you plan to keep up the repayments on time and can afford to pay the loan back in full.
Failure to do so will be recorded on your credit history and cause you to sink into further debt.
Creditstar – your direct lender for instalment loans
Apply online using the button below, and you will be taken to our application form.
At Creditstar, our customer service team is available 365 days per year. We're here for you anytime you need to discuss your finances.
All of our customers apply for an instalment loan online and get an answer within a day.
A successful application provides the instalment loan in as little as 30 minutes.
Credtistar instalment loans UK is a direct lender.
There are no middle people involved when applying for an instalment loan.
Customers of Creditstar can also rest assured that they are obtaining a loan from a company that is FCA regulated and a member of the Consumer Credit Trade Association (CCTA). Click on the button to begin your application.
Warning: Late repayment can cause you serious money problems.
For help, go to www.moneyhelper.org.uk