Welcome to
Creditstar blog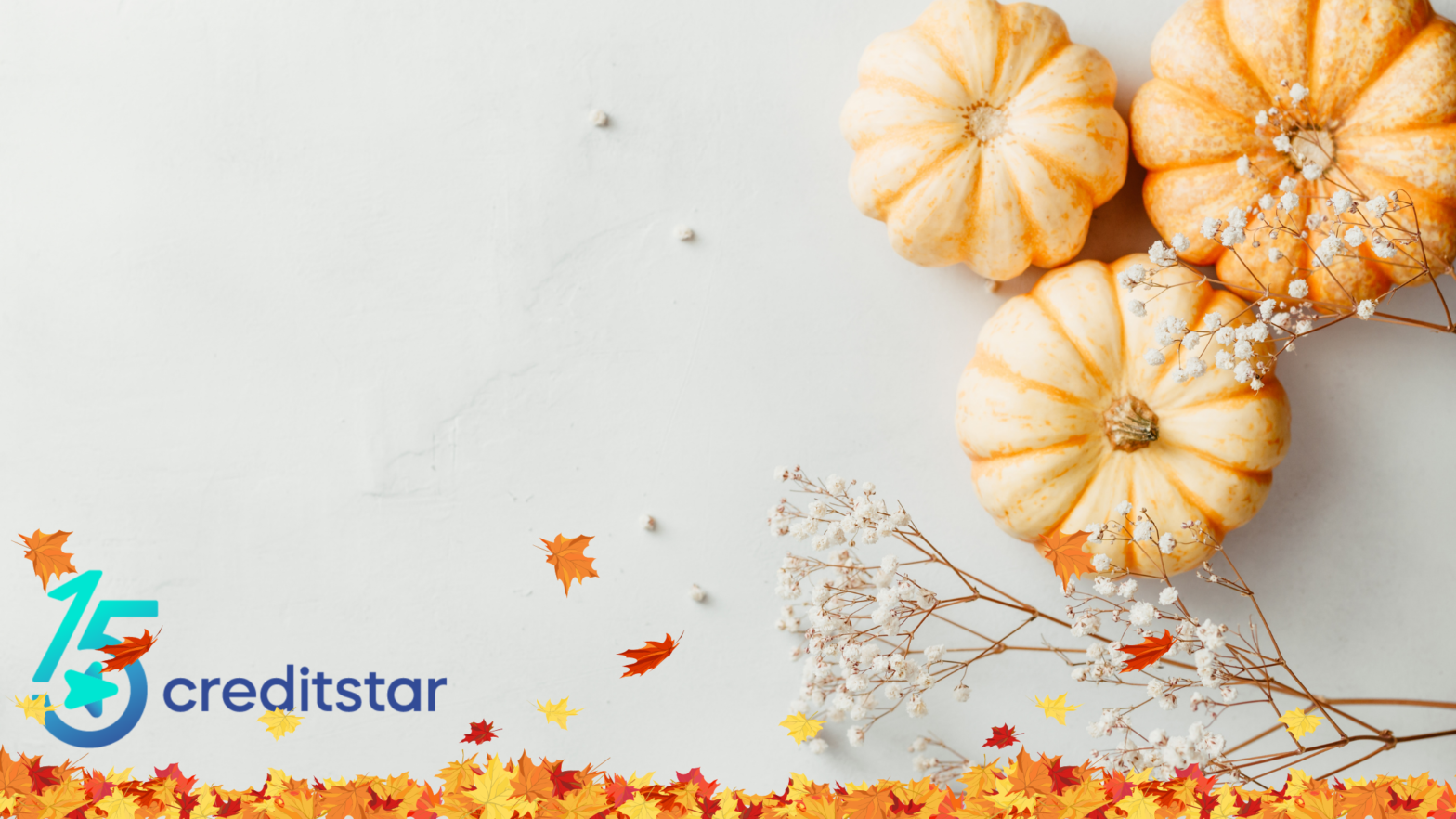 How to Get Your Home Ready for Autumn
It's that time of year again. Kids go back to school, days get shorter and leaves start changing colour. While autumn is the season to go for walks and enjoy beautiful nature, it also means spending a lot more time indoors. So if you haven't already, then now is the perfect time to start preparing your house or flat for the colder months ahead. With just a few small changes, you can turn your home into a cosy place where you just want to get comfy on the sofa and enjoy a hot cup of tea.
Here are some simple ideas on how to get your home ready for autumn.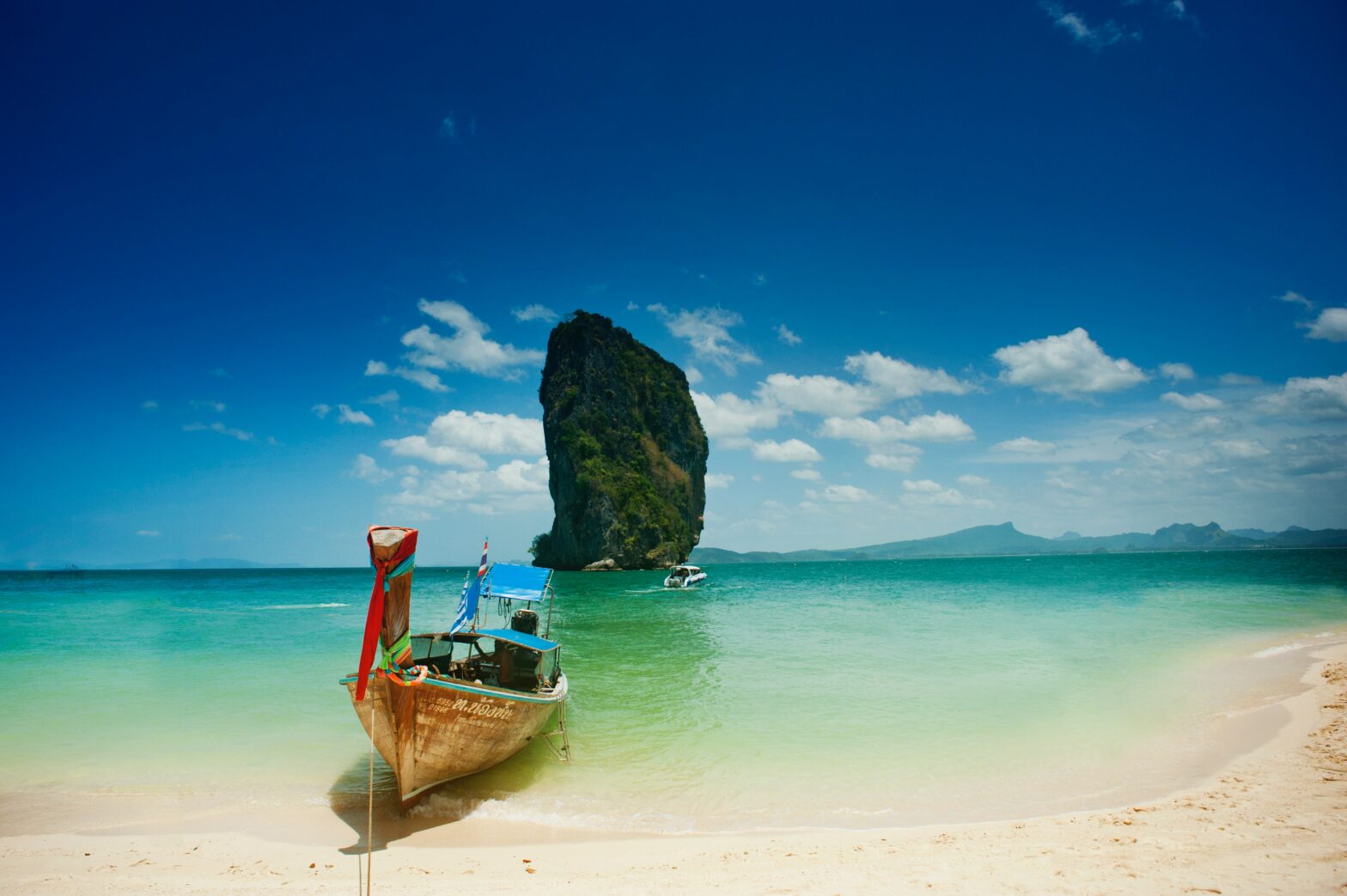 29.07.21
4 Reasons you should consider travelling to the countryside
You know that feeling of clear-headed calm that washes over you when you listen to water babbling down a stream, or leaves rustling in the wind? Researchers say they've pinpointed a scientific explanation for why sounds from nature have such a restorative effect on our psyche: According to a new study, they physically alter the connections in our brains, reducing our body's natural fight-or-flight instinct.