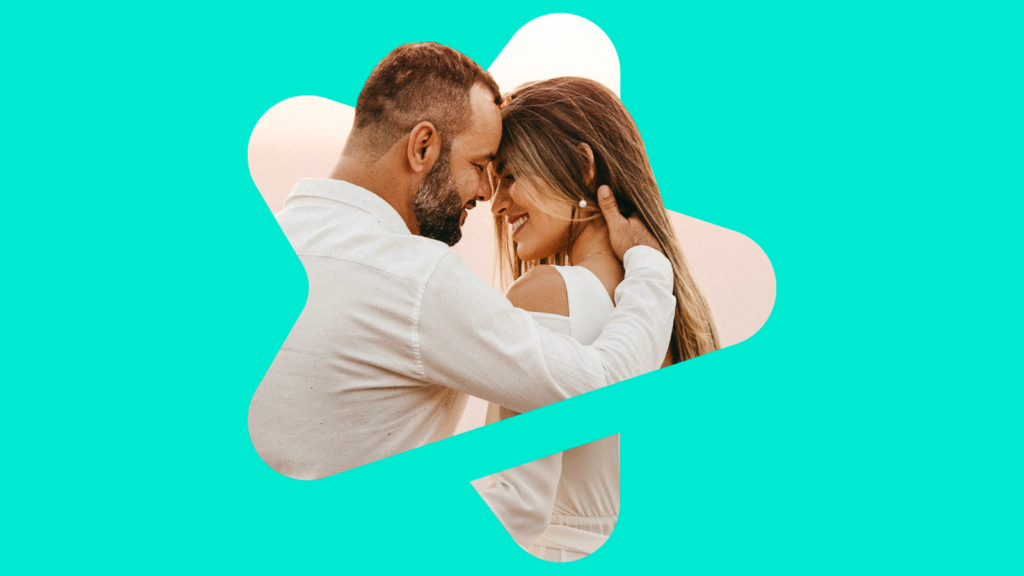 Wedding: Costs that should not be underestimated
There is no doubt marriage is one of the most beautiful moments of our lives.
Planning a wedding can be difficult and love alone is not enough to get you through. Along with teamwork and finding the right venue,menu and various other necessities contributing to a special event can spike expenses. That said, it can be a real sacrifice financially.
In this article we got you covered as we take a closer look at what the main wedding costs are.
And how a loan for a wedding can help you with specific costs.
The venue: where do you want to get married?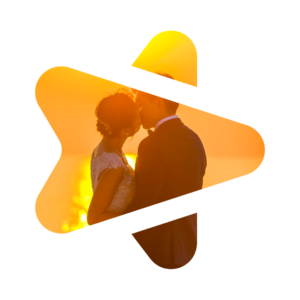 Location, location, location:
If you have to plan a wedding you need to think first about where you actually want to get married.
A lot depends on the season you choose to get married:
It is very popular in May or September, when the weather is not too hot, making your special day smooth and peaceful.

Do you dream of getting married in Hawaii, like in a perfect Hollywood comedy?
Many love getting married on the beach, and how can you blame them, nobody wants to get married in the backyard!
But as we know from expenses there is no escaping: if you plan on getting married in a picture postcard location, then be prepared to spend a pretty penny.Consider that a location can cost between £500 to £10000, which makes the location the biggest expense you'll encounter during the wedding planning process.
A piece of cake? Not really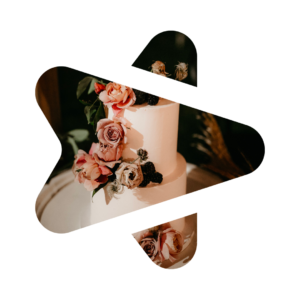 For those with a sweet tooth, have your dentist ready on speed dial as we talk cake.
At first glance, it may seem like harmless cost right? It is just cake after all you may be thinking?
However, cakes are not to be taken lightly, unless your mother has prepared a chocolate sacher cake to help you save some money,
which will not make the "Cake Boss" proud of you.

How much can a wedding cake cost? Well, it depends on how many people you plan to invite.
The price of a cake can go as high as £1,000!

And if you're wondering, unfortunately the diet excuse is not a good card to play this time.
A dress to impress
How would you like to be remembered at your wedding?
You certainly don't want to look bad in front of all your friends and family.
The wedding dress is very important.
Consider an outfit that makes you feel confident, casual and elegant:
Like one of those beautiful adverts, find the dress that makes you feel like.."THE ONE".
An average price for a wedding dress is around £3000.
See how much it costs to be stylish!
A ring is forever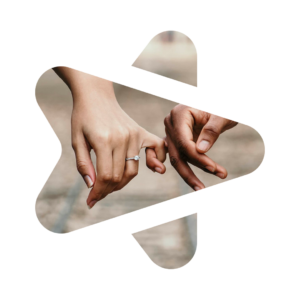 As you know, the most important expenses are those in the long term.
Especially those that last forever.
Here's to the cost that will be hard for you to shake off:
Yes, we are talking about the marriage ring, the true symbol of a marriage.
A wedding ring costs around £1,000 to £5,000.

As highlighted above, marriage, in terms of cost, is a big deal.
To make the wedding a pleasant experience, you might consider A Loan for Wedding.
A wedding loan? the right solution
A Wedding Loan is a personal loan ideal for paying your wedding expenses such as the ring, cake or dress.
You can pay your wedding loan in convenient fixed monthly instalments.
This personal loan can be the solution to lighten your financial load so that you can have
an unforgettable wedding.