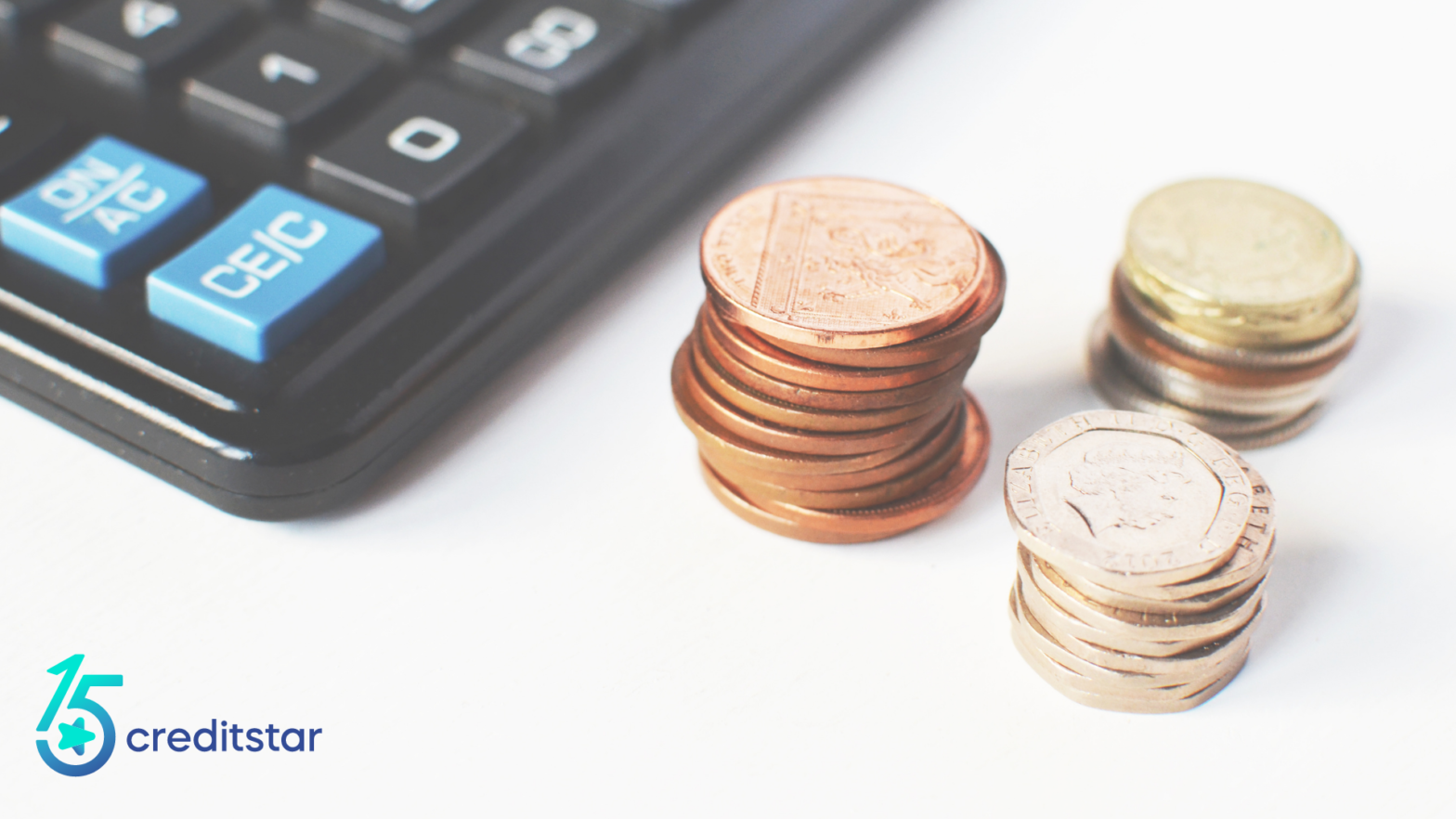 22.10.21
How to Get Out of Debt: 3 Tips That Work
Being in debt isn't easy. Falling behind with your loan payments, rent and other bills can cause serious financial stress. It can also prevent you from reaching goals that are actually important to you, like buying your own home or saving for retirement.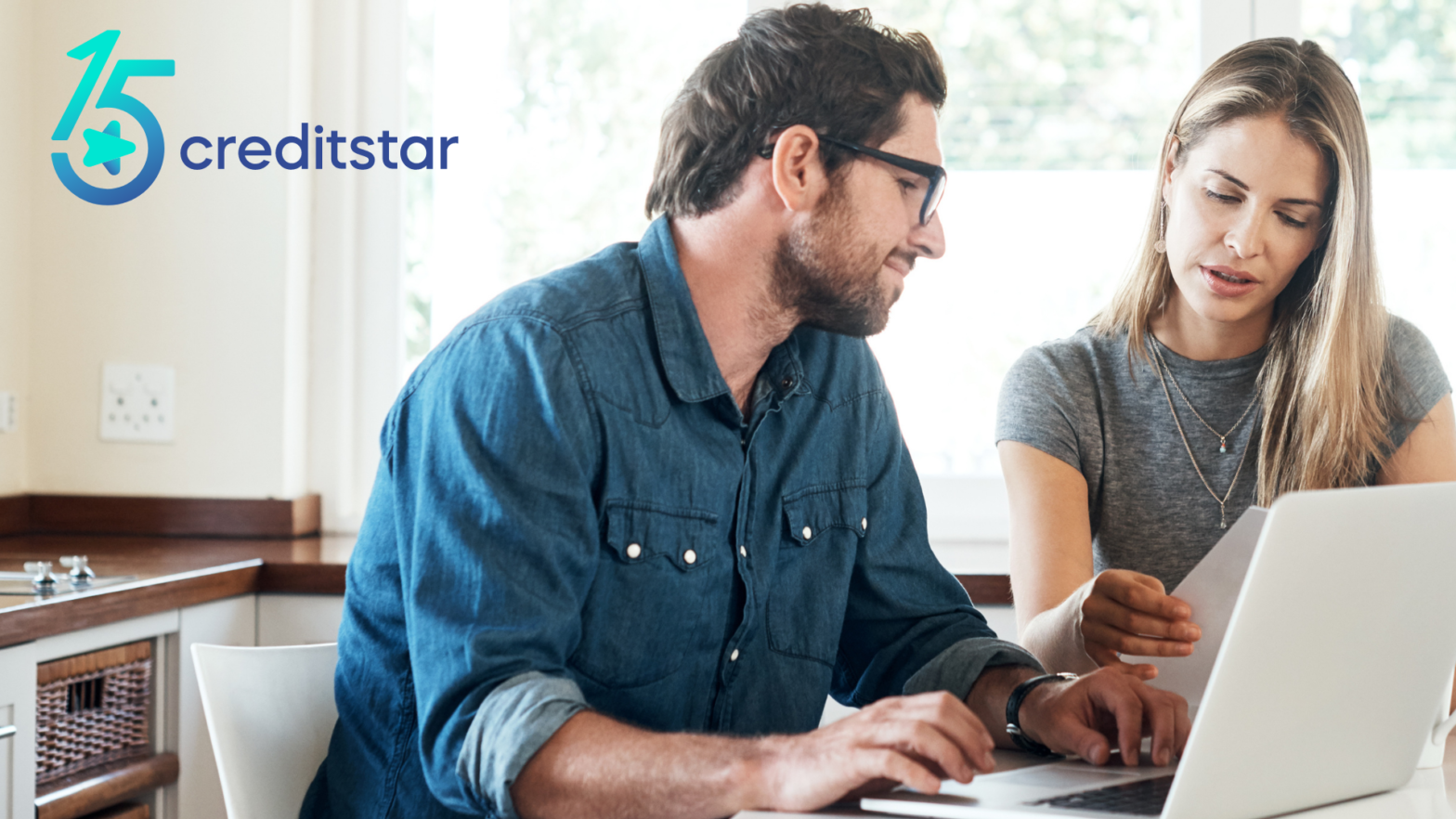 24.09.21
Smart Financial Goals to Set for Yourself
Most of us wish that our financial situation could be better than it is. However, we usually don't have a clear plan to achieve that. If you're not moving towards anything specific, it's easy to lose focus and spend more than you should. That's why, before you can start saving money, it's important to set yourself clear financial goals.