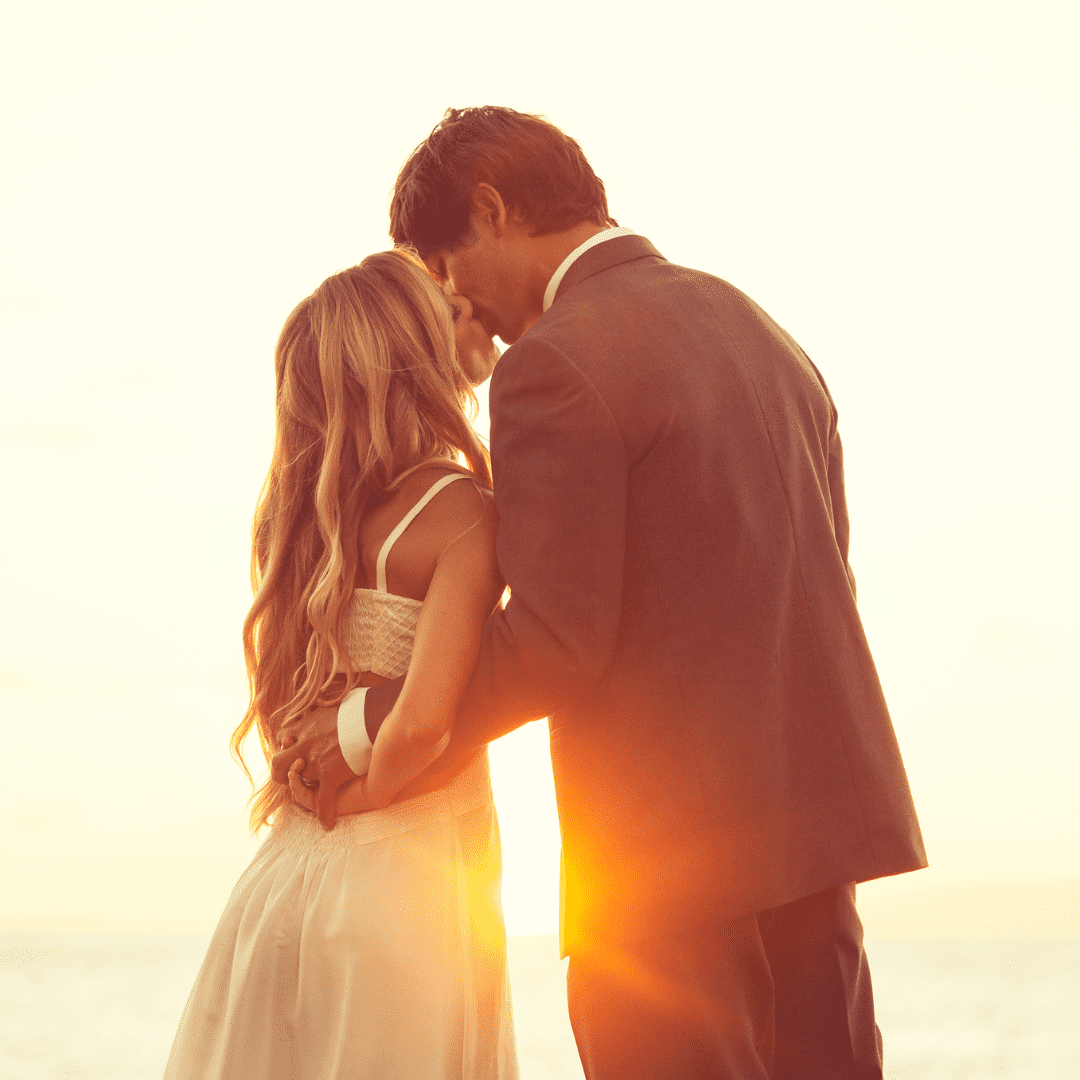 Life is a long, deep and unique journey for all of us.
What makes our lives memorable are limited instants, unforgettable moments that capture the most important stages of our lives.

Marriage is one of these, an essential step in celebrating an eternal, indissoluble and never-ending love.
We all dream of celebrating our wedding perfectly by taking care of every little detail, after all, we wouldn't want to disappoint our mother-in-law right?

Love, however great and pure it may be, is never enough:
Weddings are a huge expense considering all the costs involved.
To plan our wedding in the best possible way, we should foresee any unexpected costs that could turn a wonderful day into a day to forget.

If your wedding budget is not enough and you want to make it a trouble-free day, Loans for Weddings can be the right choice for you.
What are Wedding Loans?
A Wedding Loan is a personal loan ideal for paying your wedding expenses.
The Wedding Loans do not require any collateral.
You can pay your wedding loan in convenient fixed monthly instalments.
Now you can have your fairytale wedding without having to worry about anything.
Not even your mother-in-law.
What Loans for Wedding can cover?
How many expenses, big or small, do we have in a wedding?
A wedding loan is made precisely for all these expenses that may not add up.
Some examples of how to spend wedding finance are:
wedding ring
dress
wedding cake
rental car
wedding location
Why choose Creditstar?
100% online
Complete an application in minutes, without hassle.
Quick decision
Once your application has been approved, you'll typically receive funds to your bank account within 30 minutes.

Reliable lender
Creditstar is a reliable lender with more than 15 years of experience and over 1 million registered customers.