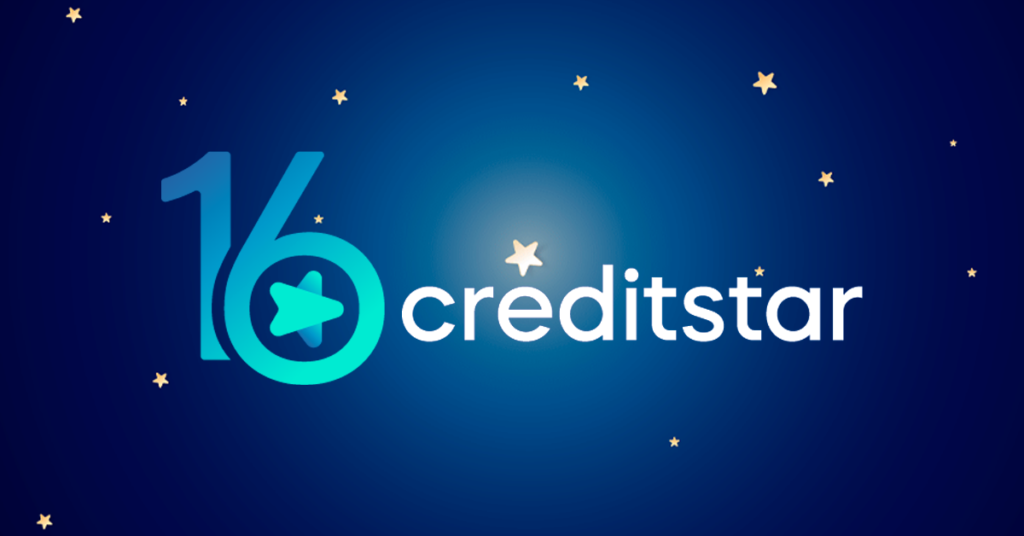 Happy birthday Creditstar Group!
Sixteen years is an important achievement for everyone, including Creditstar.
That said, Creditstar has celebrated its birthday every August since the distancing 2006.
Despite all the challenges, we have grown to become a major player in the financial services environment, satisfying millions of customers with innovative and user-friendly products that meet every need.
Today, more than 150 employees contribute daily to ensure a smooth and efficient high quality service where Creditstar operates.

For sixteen years we have been making progress, day after day, thanks to our ability to challenge ourselves and improve. Constantly.
Sometimes, in order to keep moving forward we have to go back and rediscover what drove us here.

Creditstar, as big as it may seem today, has also begun to build its solid walls in the financial market brick by brick during the previous years.
To celebrate Creditstar's birthday, we will reassemble that solid wall by taking the most important bricks that have allowed us to tell our incredible story.
Let us summarise the main goals Creditstar have achieved over the past years.
16th of August, 2006: The first page of a story that is yet to be written
We, like everyone else, had to start from somewhere.
On the 16th of August 2006, Creditstar put the first brick in the right place.
The first step is always the hardest one to take, but the ambition and awareness of the strength of the Creditstar project, made it easy to kickstart the journey within the financial world.
The incredible results obtained after a short time gave hope.
2010-2011: Creditstar starts to expand its boundaries
After four intensive years of collecting great results in Estonia, the hard work has finally paid dividends:
Creditstar was selected as the national champion representing Estonia at the European Business Awards.

Expansion is key to success, that's why Creditstar decided to broaden its horizons by taking its financial products and services at an international level.
In 2010, the first country to join the Creditstar family was Finland.A year later, in 2011, it succeeded at operating in the Swedish market.
2012: Numbers speak for themselves
One of the most impressive numbers attesting to a company's good work, reliability and its innovation in terms of products is certainly the number of customers.
As of 2012, Creditstar already boasts 100,000 registered and active customers.
2015-2016: International project takes shape
Creditstar has become a reliable, recognised financial institution and its successful replicable business model has allowed it to expand further.
In 2015, Creditstar decided to expand its market to Poland and then the UK, collecting exceptional results above all expectations.
A year later, in 2016, Creditstar gave shape to what can be called a full international project:
Officially, it started operating in the Czech Republic and Spain.
In 2017, a new big milestone was achieved with the addition of 500,000 registered customers across all markets.
Impressive, right?
2019: Creditstar speaks Danish
The eighth country to join the Creditstar roster is Denmark.
Creditstar's innovative products and services rapidly continue to spread on Danish Land.
By the end of 2019, The number of clients had doubled from the numbers registered in 2016:
Sky rocketing Creditstar's registered customers count to 1 000 000 across all markets.
2022: Today like yesterday, we make things happen
Our birthday allows us to take a step back and realise how exciting our journey as been and the best part is that it is not over yet.
In these sixteen years, we have succeeded at making the lives of more than 1,500,000 customers easier thanks to digital financial products that meet every need.

Our 150 employees from 32 countries are working professionally at Creditstar with the sole purpose of making your dreams come true, no matter how big or small.
Because, today as yesterday, we make things happen.