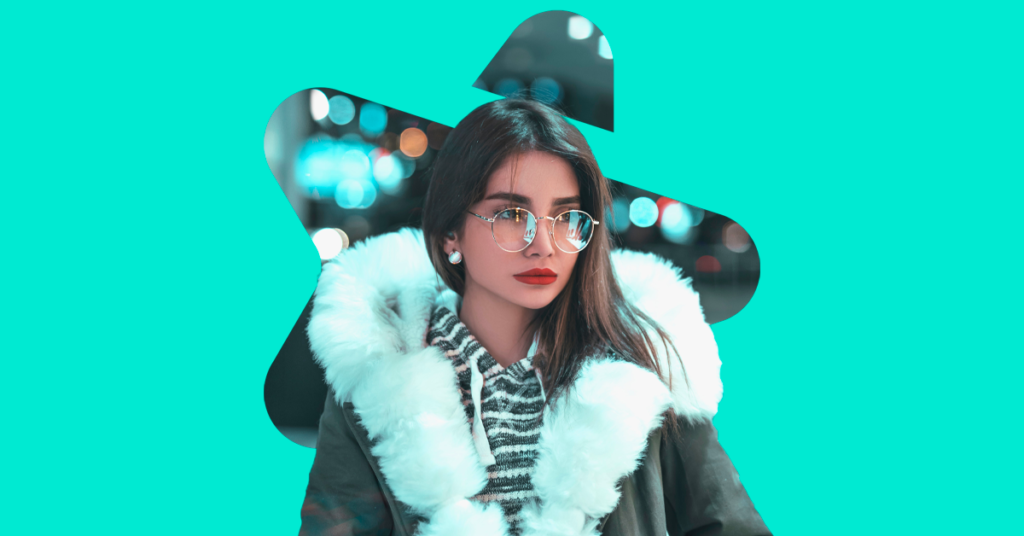 The essential wardrobe for your winter 2022
As they quoted from Game of Thrones, Winter is coming!
And if winter brings cold and frost, we should consider renewing our wardrobe.
In order to live with the cold season, we need to think seriously about having an ideal outfit to face each day peacefully without compromising our sense of style.
We do not want to see you freezing to death, which is why in this article, we will take a look at some winter wardrobe essentials!
An elegant coat goes with everything
For those who want to be fashionable but not freeze while doing so, a nice coat is just what you need.
A good coat goes well with everything, it can be ideal for business attire and perfect for an ordinary outfit ideal for everyday life.

The most popular colours have always been three:
Ivory-black
Desert Sand
Neutral Grey
In recent years, we have seen more and more alternative trends for our coats, such as autumn or winter colour variants like dark green and red.
Winter boots, the right balance between comfort and toughness
Not everything that is heavy is necessarily uncomfortable, we are talking about winter boots.
Winter boots are a must in our wardrobe, there is no other better pair of shoes for winter.
Winter boots have many benefits such as:
Resisting moisture
Resisting damage
Warm padding
In short, it is comfortable, warm and durable.
If winter comes, equip yourself with winter boots.
You wouldn't think of facing winter with a pair of nike trainers, would you?
For rockers, a nice sherpa jacket
Let's change the pace of this article!
This paragraph is ideal for all rock lovers, but especially denim.
The article we recommend this time is the sherpa jacket, which has now become part of our culture in all respects.
The sherpa jacket originated in the 1960s at the hands of a certain Levis Strauss. I bet you already know him.

The Levi's padded jacket is the most famous one, although there are good alternatives on the market.
Warm jumpers for a cold winter
Looking for something a little more discrete? Then look no further than the indispensable winter garment: the jumper. Jumpers are no longer those Christmas presents hated by everyone.
By now jumpers are part of any common wardrobe, they look good with everything, under a smart coat or under a sleeveless jacket, and is considered the warmest garment for winter.
The most popular jumpers are turtlenecks and circular jumpers made mainly of materials like cotton, viscose, cashmere and alpaca.
Fashion Loans dresses you
A fashion loan is a type of unsecured personal loan used to make your wardrobe a haven for your look.
Thanks to small instalments, you can pay off your fashion loan with peace of mind, so that you can think about what to wear on Friday night.

A fashion loan allows you to meet all your style-related expenses, such as a new fancy coat to stay neat and on-trend.
Give your wardrobe a makeover!