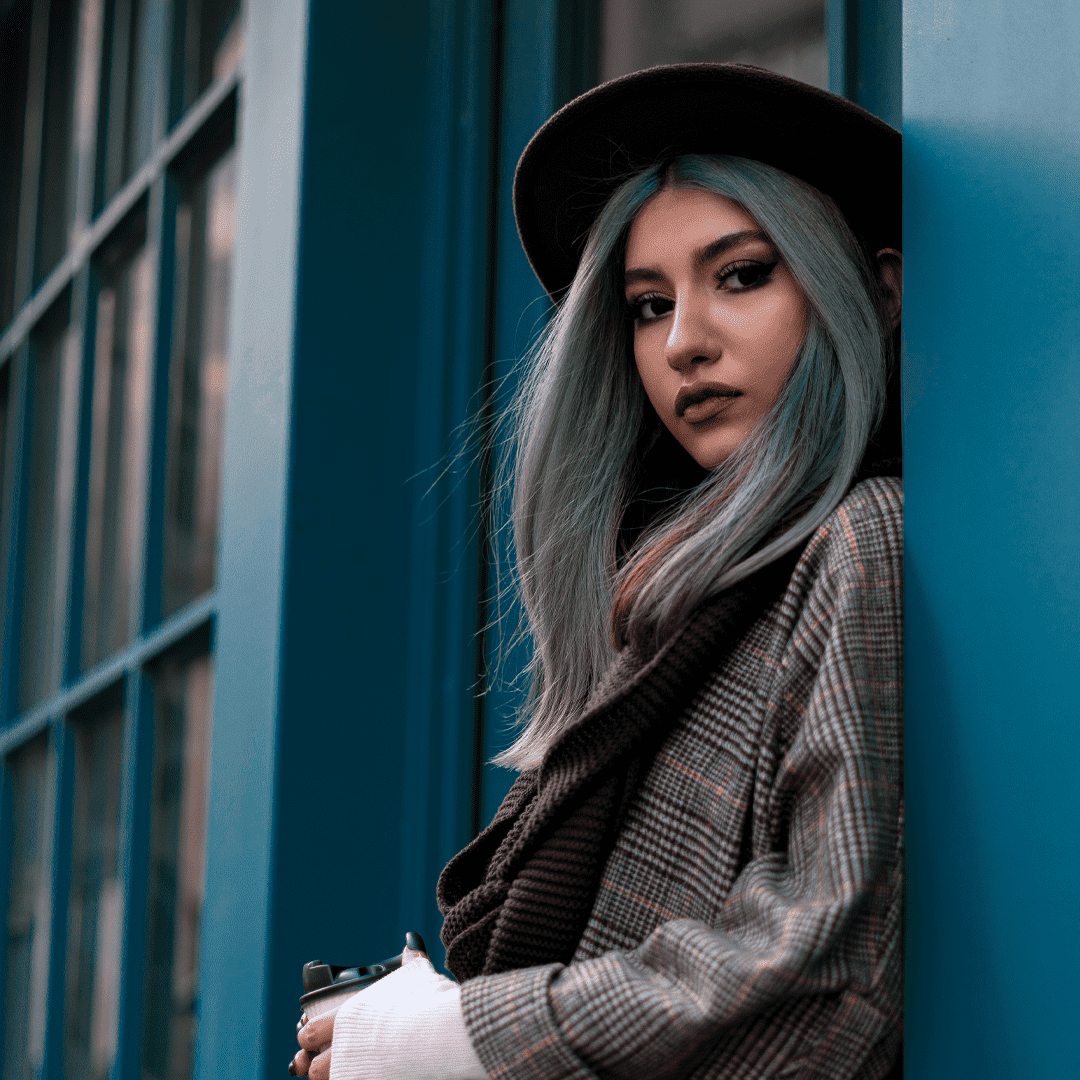 Our clothes and accessories are an extension of our expression.
Style communicates who we are, it makes us feel valued and above all free.
Our style reflects our attitude, brings out our characteristics and makes us feel in balance with ourselves. Keeping up with fashion is now an essential.
After all..who doesn't love to dress up?
It does not matter what style you're into, from the immortal rock style to the cool hipster, all the way to sharp and classy, we all love to ride the wave of fashion.
When shopping, we often get stuck in front of garments that seem to suit us perfectly, as is often the case, we start imagining ourselves with that item to show off at the weekend: Just the thought of it makes us feel we're on cloud 9, doesn't it?

But as is often the case, everything fits us except the price.
What are Fashion Loans?
A fashion loan is a type of unsecured personal loan used to make your wardrobe a refuge for your style.
Thanks to small instalments, you can pay your fashion loan in total peace of mind so
you can think about what to wear on Friday night.
What can I use a Fashion loan for?
A fashion loan allows you to cope with all expenses related to your style.
Whatever that may be.
Some examples might be:
Well-padded winter jackets
Dresses for great occasions
Luxury watches
Business suits
Big clothing brands
Accessories to make you stand out among others
In short, everything about your style from head to toe.
Why Creditstar?
Quick Application
Applying takes just a few minutes. Once approved, you'll typically receive funds to your bank account within 30 minutes.
Holiday loans can be applied via mobile, so you can get your application sent through from the comfort of your couch.

Small monthly repayments
Don't know how much you can afford to pay your travel loan's monthly installments? Creditstar offers small monthly repayments, making loans for travel affordable for every person.

No hidden fees
No bad surprise.
We are clear and upfront about our costs, so you know exactly what you're getting.

Reliable lender
Creditstar is a reliable lender operating in 8 countries with more than 15 years of experience and over 1 million registered customers.