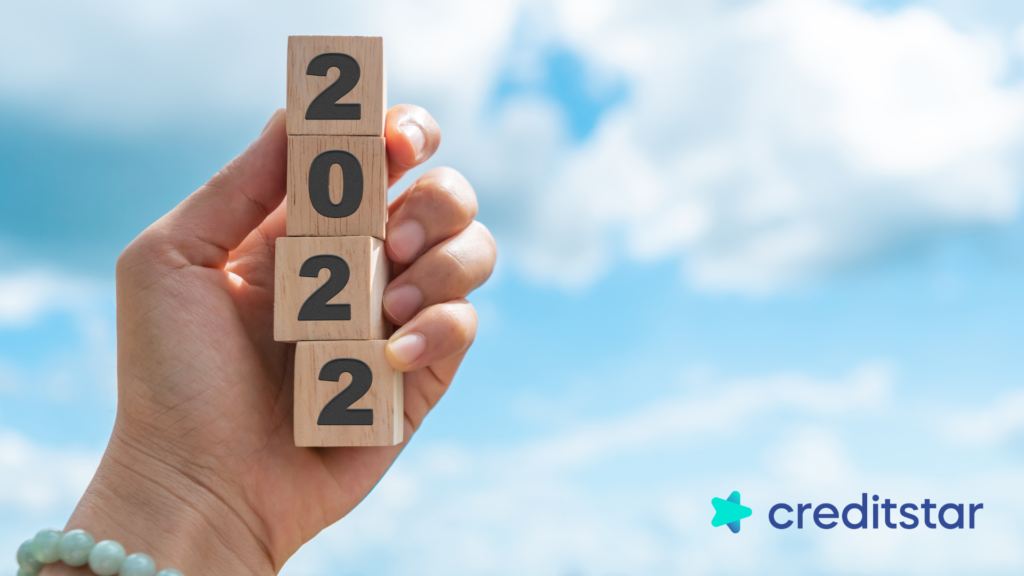 What will 2022 bring?
The year 2022 has finally arrived, and of course, we want to know what will happen! Astrologers predict that this year will be full of new opportunities, optimism and will be a lot different from the past several years.
According to the Chinese horoscope, the year 2022 will be the year of Tiger. This zodiac sign is believed to symbolise strength, power and boldness.
American astrologer, Susan Levitt says that 2022 will be a year of significant changes, innovation, as well as strong emotions. In short, this year will be all about 'going big or going home'. It's a year that will bring some new energy in your career life, friendships, finances and everything in between. According to the predictions of Levitt, 2022 will be especially lucky for people born in the year of Dog, Horse and Pig. These are the signs that will benefit greatly from taking risks in 2022.
Global predictions
At the end of 2021, Ipsos conducted a survey among 22,000 adults from 33 countries all over the world and asked their personal predictions for the new year. Although people still have concerns about the environment and rising prices, most of the respondents believe that life is going to be better this year. According to the World Economic Forum, these are three things to be optimistic about in 2022:
Society
One in three respondents believe that societies will become more tolerant of each other in 2022. Additionally, 7 in 10 people are expecting city centres to get busy again as people get back to work in offices on a regular basis.
Economy
61% of the global citizens polled predict the economy will be stronger in 2022 than it was in 2021. Although most people expect prices to rise faster than incomes, 42% of people believe that a stock market crash is unlikely.
Environment
While people are worried about the extreme weather events that global warming might bring, they are more optimistic about the readiness of people to take action. In addition, around 45% of respondents expect fewer people to fly in 2022 than in 2019.
Exciting events in 2022
Despite the ongoing coronavirus pandemic, 2022 also promises to be an exciting year in sports, science and entertainment.
Sports
2022 will bring us two major sports events: Winter Olympics and FIFA World Cup.
The Olympic Winter Games will start already in February and will be for the first time held in China (Beijing). This means that Beijing will become the first city ever to host both the Summer and Winter Olympics.
The FIFA World Cup will this year take place in November and will be held in Qatar. It's the first FIFA World Cup to take place in the Middle East.
Space
2022 also promises to be an important year for the space industry. NASA plans to launch two powerful rockets as part of its goal to send astronauts back to the moon in 2025. In addition, Elon Musk's SpaceX hopes to fly its next-generation Starship rocket into orbit.
Queen's Platinum Jubilee
In 2022, Queen Elizabeth II will celebrate 70 years since she took the throne at just 25 years old. She will be the first British monarch to reach this milestone. The celebrations will continue throughout the year, culminating in a four-day-long bank holiday weekend in June.
New movies
A new year means plenty of new movies to look forward to. Some of the biggest films coming out this year include Batman, Avatar 2, Downton Abbey, Mission: Impossible 7, Jurassic World, and Fantastic Beasts.
There's always something about a new year that inspires us, refreshes our vision and creates anticipation for new challenges. 2022 promises to bring us many significant changes, positive emotions and plenty of exciting events!