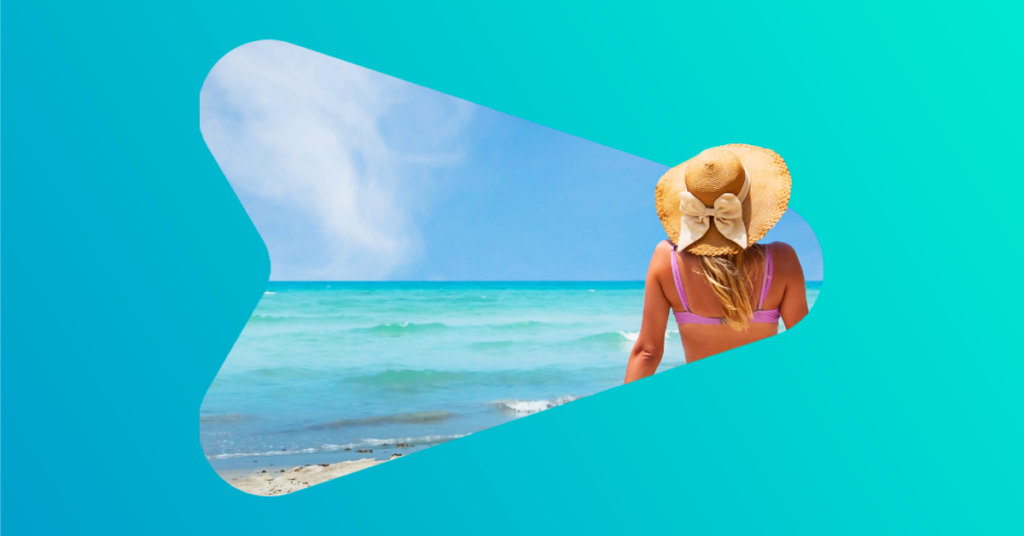 7 European Summer Destinations For Your 2022
Crystal clear sea, the fresh mountain air or cities full of life?
Summer gives us an endless selection of choices to spend our holidays in the best way possible.
How many destinations do you know in Europe that are ideal for spending your summer holiday?
In this article we researched the 7 best European destinations for your summer 2022 and, how Creditstar, can make it easier for you to plan your holiday.
Ready to go?
1. Amalfi Coast, Italy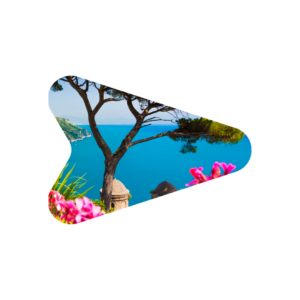 The Amalfi Coast is a must add to your bucket list this summerand, even in 2022, it has to be in our top 7.
The crystal clear sea embraces a unique landscape, surrounded by pastel-coloured houses and the Neapolitan atmosphere that makes you feel at home.

The food is extraordinary: The delicious Bufala mozzarella, the freshest fruit and vegetables and the daily caught fish are always waiting for you at the table in every corner of this little 100% made in Italy paradise.

The Amalfi Coast is also famous for having been the cult destination of Hollywood stars like Clark Gable and Elizabeth Taylor or famous personalities like J.F.K and Virginia Woolf.
2. The Azores, Portugal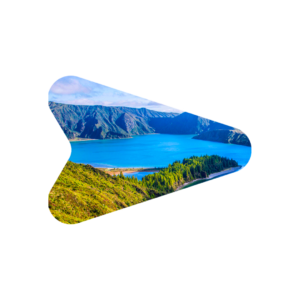 Let us move on to Portugal to discover the Azores islands.
The nine Portuguese islands have every right to have a space in this article.
Situated on the Atlantic Ocean, the Azores are a delight for nature lovers, as this terrestrial gem is full of magical places:
Waterfalls, natural pools and fine sandy beaches are everywhere in the Azores, all surrounded by greenery.

Lovers of the unexpected will also love these islands as the weather is variable due to the Azores anticyclone.
So bring a nice umbrella!

Besides that, it is one of the places in Europe where you can admire the majesty of whales and where you can swim with dolphins.
3. La Valletta, Malta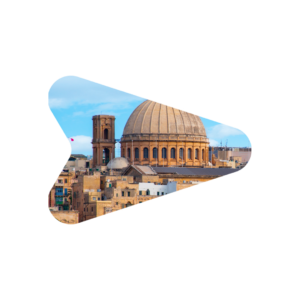 The small island in the Mediterranean Sea is an ideal destination for those who love history, the limpid sea but, most of all, the nightlife!
Being a very small island, we will not only talk about the Maltese capital.

Valletta is considered a historical city, due to its Arab origins and the subsequent colonisation by the United Kingdom, the architecture is mixed:
The sand-coloured architecture is combined with classic British-style multicoloured balconies.

Now let's talk about Sliema, St Julians and Paceville: the most commercial part of the island.The first thing that stands out is the concentration of locals from Sliema to Paceville. You will certainly have no difficulty choosing where to enjoy your spritz.
Our advice, try not to skip Gozo and Comino, two small islands where the rocks are washed by the turquoise of the transparent Mediterranean waters.
4. Amsterdam, Netherlands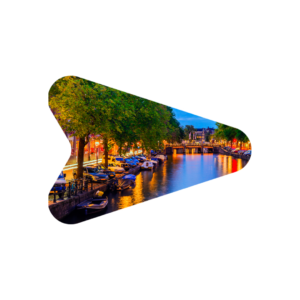 It is certainly not a seaside location but Amsterdam, even in summer, does not lose its charm.
The temperatures are not as cold as in winter, allowing even the most cold-hearted tourists to immerse themselves in one of Europe's most beautiful capitals.
Anne Frank, Van Gogh or NEMO:
The city surrounded by canals is an open-air museum!Music, greenery and countless activities make Amsterdam one of the most energetic and lively cities.

Is beer your preferred beverage? In Amsterdam, you can visit the Heineken museum, an experience from the birth of the famous Dutch green mug to the present day accompanied, of course, by a nice pint.
Cheers!
5. Reykjavík, Iceland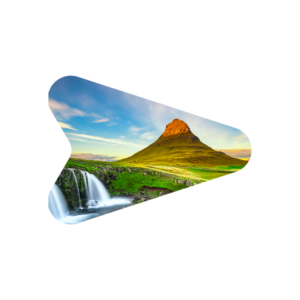 Summer means high season in Iceland.
Reykjavík does not offer much in terms of entertainment, but it is the starting point for your tour of Iceland.
To see everything Iceland has to offer you will certainly need a minimum of 10 days.

In Reykjavík, whale watching is a must see experience.You can admire marine species such as whales, cachalot or, if you're lucky, the oceans' number one predator: the killer whale.

Your Icelandic journey must include these stages:
• Snæfellsnes Peninsula, where you can feast on fabulous scenery and shark meat!
• Litlanesfoss, Seljalandsfoss and Skógafoss waterfalls
• Stuðlagil Canyon and Raufarhólshellir Lava Tunnel
• Thingvellir National Park, where you can admire the famous geysers.
6. Nice, France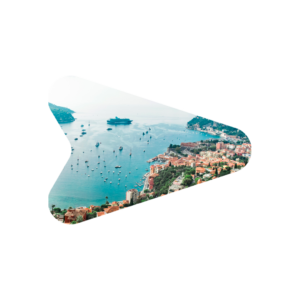 Let's return to the Meditteranean Sea and visit Nice, one of France's most beautiful cities.

The French Riviera city is one of the most popular and loved summer destinations for many Europeans, especially the British:
The main attraction, La Promenade des Anglais, 7 km of waterfront is so called because the British once frequently visited this location.

The old town of Nice is another attraction worth visiting and the Cours Saleya, the market in the city center, is a place you can't ignore.

French cuisine is one of the best in the world, which is why we recommend tasting the traditional Nice dishes:

• Socca and Panisse, two specialities made with chickpeas
• Pissaladière, an onion and anchovy pie
• Pissaladière, an onion and anchovy pie
7. Canary Islands, Spain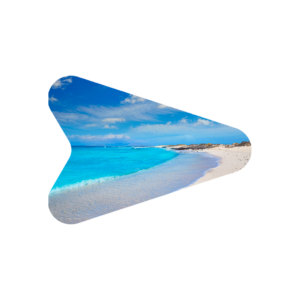 Could we ever talk about summer holidays without mentioning the Canary Islands?
Our last stop takes us to Spain to explore this archipelago considered the emblem of summer holidays.

Before explaining the main activities and attractions, let us give a brief summary of the islands that compose the archipelago:

• Tenerife
• Gran Canaria
• Fuerteventura
• La Palma
• La Gomera
• La Graciosa
• Lanzarote
Needless to say, each of these volcanic islands are marvelous, well-known for having beaches of various color gradients from white to black and the typical sea fading from the dark blue of the ocean to the turquoise of the shore.


Tenerife is the largest and arguably the most touristic island, where the main attraction is the natural pools of Los Gigantes.
Gran Canaria is an island where nature is extremely varied, stretching from the forest through the beaches to the desert.

Do you want to practice surfing and other water sports? Lanzarote and Fuerteventura are the ideal places for you!

As beautiful and often indispensable as it is, travelling is not easy.
In 2022, the costs of airline tickets and hotel accommodation have increased dramatically, especially in the high-season, as a consequence of the pandemic and economic crisis.
So travelling for many is now considered a luxury.

Creditstar offers a tailor-made option for you, who don't want to give up your well-deserved holiday: a Loans for Travel.
Loan for travel is what you need
A loan for travel is a type of personal loan used to cover your travel expenses.
Loans for travel are usually unsecured, meaning they do not require any collateral.
You can pay your loan for travel back in fixed monthly instalments.
So you can enjoy your trip without worrying.

This type of loan finally helps you to switch off and be able to relax without having any worries about possible costs or limits that your budget sets.

You can use your travel loan for a glamping trip or perhaps take my advice and surf in Lanzarote.
Pack your bags because summer is here!