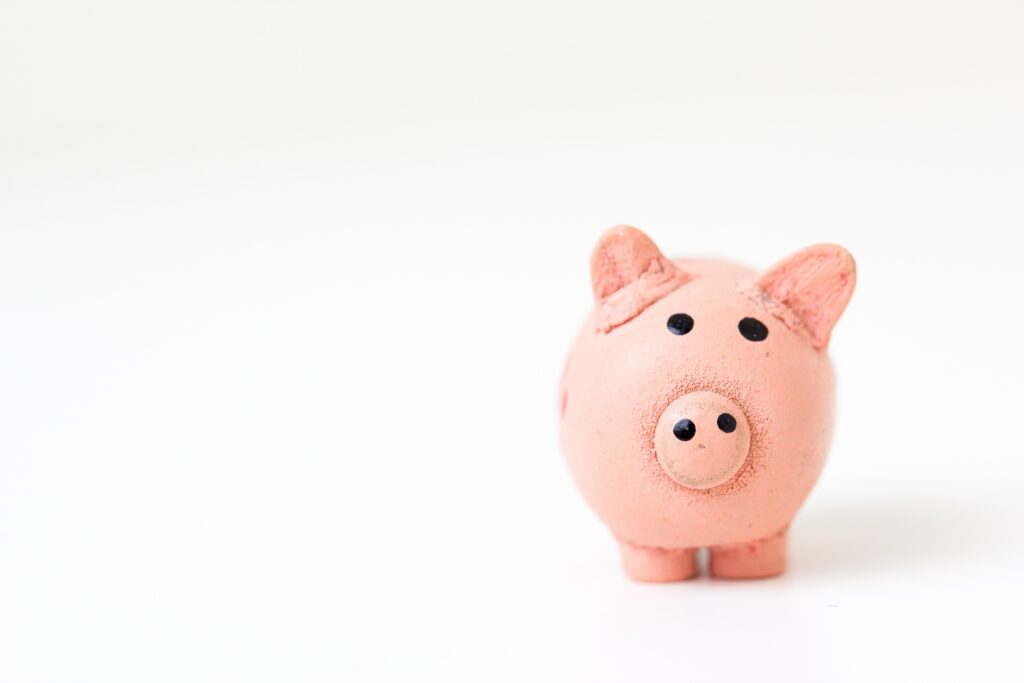 Easy Ways to Earn Extra Money
Everyone wants to earn more money.
Whether you're paying off debts, planning a dream vacation, or saving for retirement, increasing your income can provide a boost to your goal.
Nowadays there are plenty of side hustle options to choose from and the good news is that you don't have to quit your full-time job for that. A side hustle is something you do to earn extra money while still keeping your regular 9-5 job.
Start with thinking of your specific skills and interests. Do you enjoy driving? Or are you good at teaching?
If you need some inspiration to get started, we've put together a list of 5 of the easiest side hustle ideas.
1. List your spare room on Airbnb
Renting out your home or spare bedroom is a simple way to earn some extra income. Airbnb allows you to list and set the rates for a room, or your whole home, for a few nights or a longer period. It's a good way to meet interesting people from all over the world and make money at the same time. If you live in a popular area, it shouldn't be too difficult to get people interested in staying at your place. However, you should be prepared to spend some money to keep up the property, replace home goods and pay the service fees. If you need help to get started, check out your options at Creditstar.
2. Start freelancing
Freelancing is a great option for starting a side hustle. Once you figure out how to make money with it, you can even turn it into a full-time thing.
There are many websites available for freelancers, such as Upwork, Fiverr and Freelancer.com. These sites offer a variety of jobs, such as writing, programming, marketing or being a virtual assistant.vvvv
If you're fluent in a second language, you can also consider a job as a freelance translator. Check sites such as Unbabel, One Hour Translation, Gengo or contact translation agencies directly.
3. Become a private tutor
If you're good at a particular subject, such as math, history, physics or a foreign language, you could make some extra money by helping students who are struggling with it.
You can tutor people in person or online. How much you can earn with tutoring depends on your experience and what's in demand. To get started, it's a good idea to create an account on sites like Tutor.com or Upwork. You can also advertise your services online or at local schools.
4. Drive for Uber or Bolt
If it's important for you to work on your own schedule, you might want to think about becoming a driver for Uber or Bolt. It's easy – you give people rides from point A to point B, they pay through the app, and you earn money. Ride-hailing is a 24/7 business so you can work as much (or little) as you want. If you're an evening person, you can squeeze in a few hours after work or on a busy weekend. If you prefer to wake up early, you can take on the morning work rush. However, remember that in order to become a driver you need to meet the quality standards, and cover most vehicle expenses.
5. Start a cleaning business
Many people hate cleaning and are happy to pay someone else to do this for them. If you're one of the few lucky ones who enjoy it, then you might be able to make a nice side hustle out of it. This type of job is a great choice because it's something that doesn't require special education or advanced skill sets. Cleaning is a flexible side hustle as you'll be able to decide which days of the week and what time you'd like to work. If you have free time only in the evenings, you could try reaching out to different companies and see if they need help with cleaning their office after business hours.