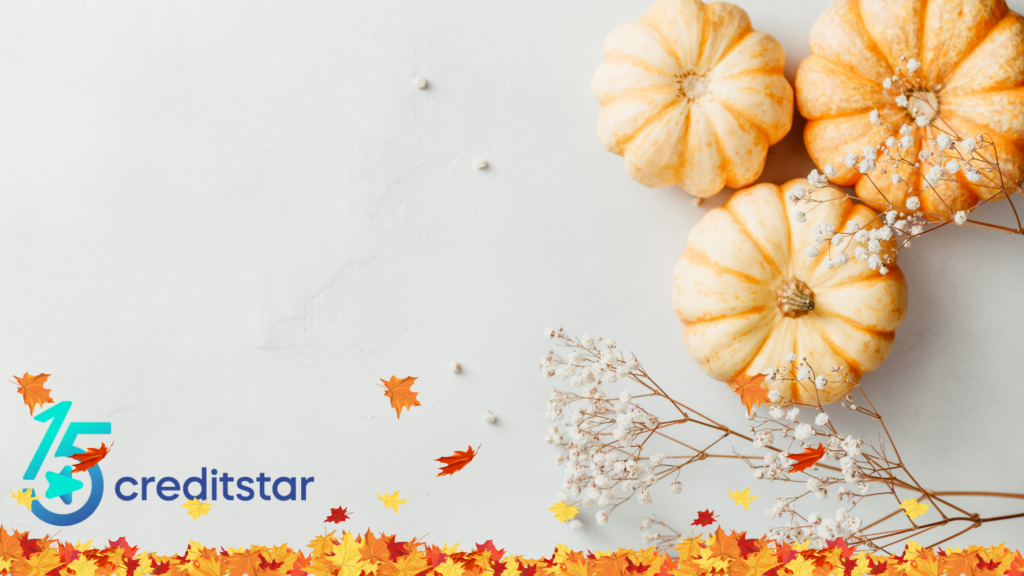 How to Get Your Home Ready for Autumn
It's that time of year again. Kids go back to school, days get shorter and leaves start changing colour. While autumn is the season to go for walks and enjoy beautiful nature, it also means spending a lot more time indoors. So if you haven't already, then now is the perfect time to start preparing your house or flat for the colder months ahead. With just a few small changes, you can turn your home into a cosy place where you just want to get comfy on the sofa and enjoy a hot cup of tea.
Here are some simple ideas on how to get your home ready for autumn.
Start with a deep clean
A new season means a fresh start. We've all heard of spring cleaning but have you ever done autumn cleaning? Yes, cleaning isn't exactly the most fun way to spend your weekend, but it's probably something that needs to be done. Health experts have suggested to deep clean your home two times a year – in spring and in autumn. During summer, we've all spent a lot of time outside enjoying the weather and outdoor activities. So with autumn just around the corner, it's time to roll up your sleeves, give your home a deep clean and enjoy a healthier and happier environment.
Get organised
Unless you're planning to go on a vacation anytime soon, it's probably time to face the fact that you won't be needing your summer clothes anymore. Start with going through all the clothes you have. If there's something you never wear, it's a good idea to get rid of it and make space for new things. Instead of throwing your clothes away, sell them or donate to charity.
You might need to clear out your kitchen cupboards, too. A kitchen that is not organised can cause problems even if you're not cooking that often. Plus, if you can't find what you're looking for, you're likely to waste money on buying unnecessary duplicates. So spend a few hours throwing away foods that have passed their expiry date and get rid of things you don't use.
Bring out the decorations
No, you don't need to wait until Christmas to decorate! Bringing autumn into your home doesn't mean redecorating everything – it's enough just to add a few small details and accessories. This season is all about warm and golden-toned colours. Depending on the theme of your home, you can go for the different shades of red, orange and yellow. And of course, don't forget to bring out the soft blankets and cushions.
Want to achieve the ultimate autumn atmosphere? Get some scented candles. It's the easiest way to add a sense of warmth and cosiness to your home.
Make renovations
Remember those home improvement projects that you've been putting off for a long time? Autumn is the season to get things done. Now might be the best time to get your dream kitchen or renovate your bedroom, especially if you're working with a tighter budget. Since the demand for home maintenance work is usually lower in autumn, contractors are more likely to be available. And what it means for you is lower costs and shorter waiting times. Now that most people are back to work and children at school, all the renovation work can be done during the day without disturbing anyone.
Set the lighting
Beautiful lighting can really transform a room. With the days getting shorter and evenings darker, we should turn to other means to add some light into our homes. Think about using table lamps and floor lamps along with your standard ceiling lighting.
If you have a garden, don't forget the outdoor lighting. Even something simple like a LED lantern or string lights can really make your garden come alive.
Autumn can be an amazing time – if your home is ready for it. Use these simple ideas to upgrade your home, so you can feel warm and cosy when the colder days arrive.