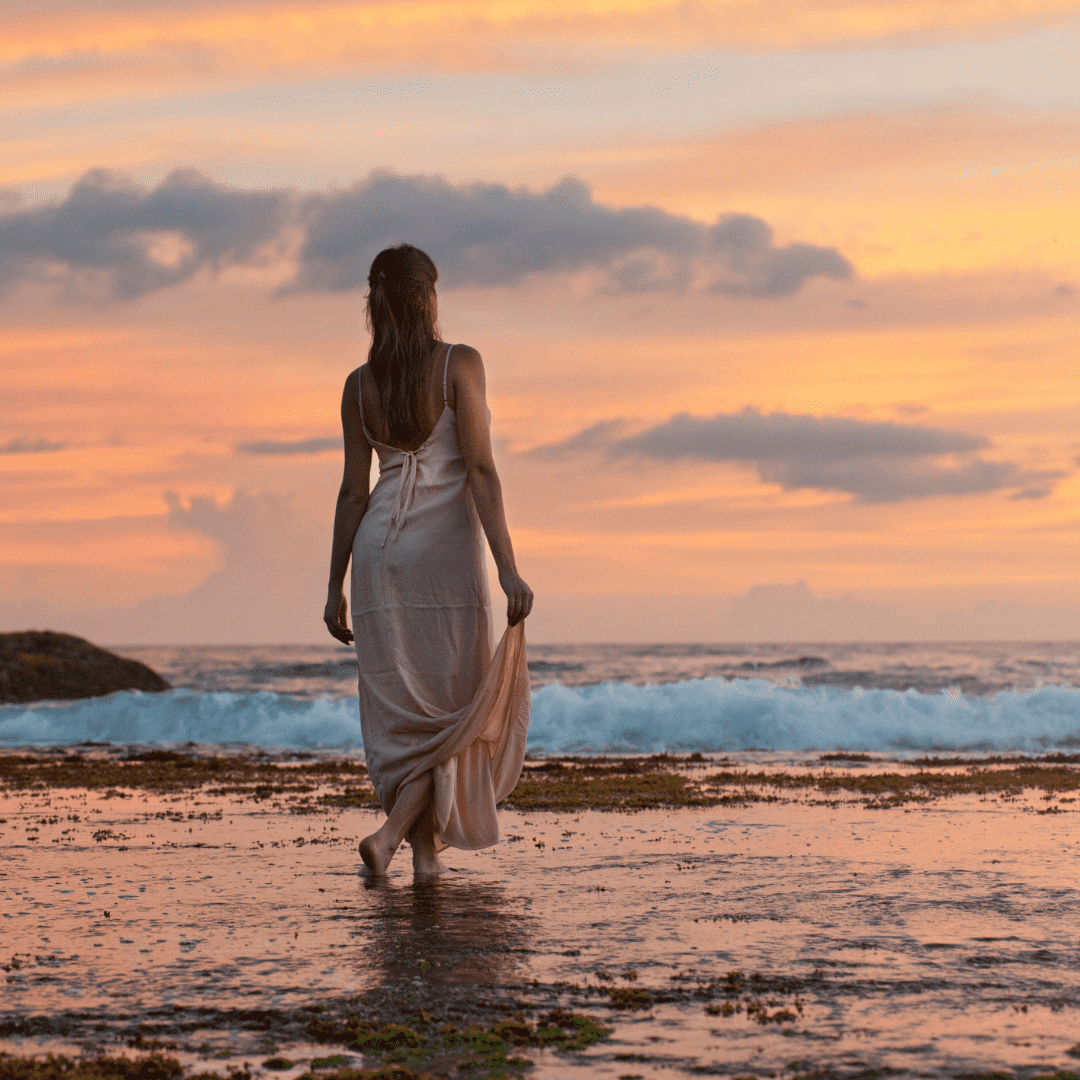 Tired, demotivated, annoyed? I know this rings a bell right? Well you're not alone. We all feel this way every now and again. It's your body's way of asking for a short break. Getting out and exploring new pastures is a great way to get out of this feeling.
Moreover, traveling has become very expensive, especially when you might need it most.
Planning trips away have become expensive for the average person and it can become a frustrating experience trying to travel on a tight budget.
With all the unexpected costs and circumstances in your personal life, you might have other financial priorities therefore making it difficult to save money for a well-deserved holiday.
Timing might be an additional issue, and you might be in need of additional financing for your traveling experience.
If you're planning your next getaway but don't have the funds to pay for it, a loan for travel can help.
What are Travel Loans?
A loan for travel is a type of personal loan used to cover travel expenses.
Loans for travel are usually unsecured, meaning they do not require any collateral.
You can pay your loan for travel back in fixed monthly instalments.
So you can enjoy your trip without worrying.
What can I use a travel loan for?
You may be wondering what you can use a travel loan for.
Some examples of how to spend holiday finance are:

Travel partners offering affordable travel packages
Glamping trip
Beach summer holiday
Christmas holiday
School break holiday
Why choose Creditstar?
Quick & easy
Applying takes just a few minutes. Once approved, you'll typically receive funds to your bank account within 30 minutes.
Holiday loans can be applied via mobile, so you can get your application sent through from the comfort of your couch or while daydreaming about your travel at work.
Small monthly repayments
Don't know how much you can afford to pay your travel loan's monthly installments? Creditstar offers small monthly repayments, making loans for travel affordable for every person.
No hidden fees
No bad surprise.
We are clear and upfront about our costs, so you know exactly what you're getting.
Reliable lender
Creditstar is a reliable lender operating in 8 countries with more than 15 years of experience and over 1 million registered customers.