Loans for Unexpected Costs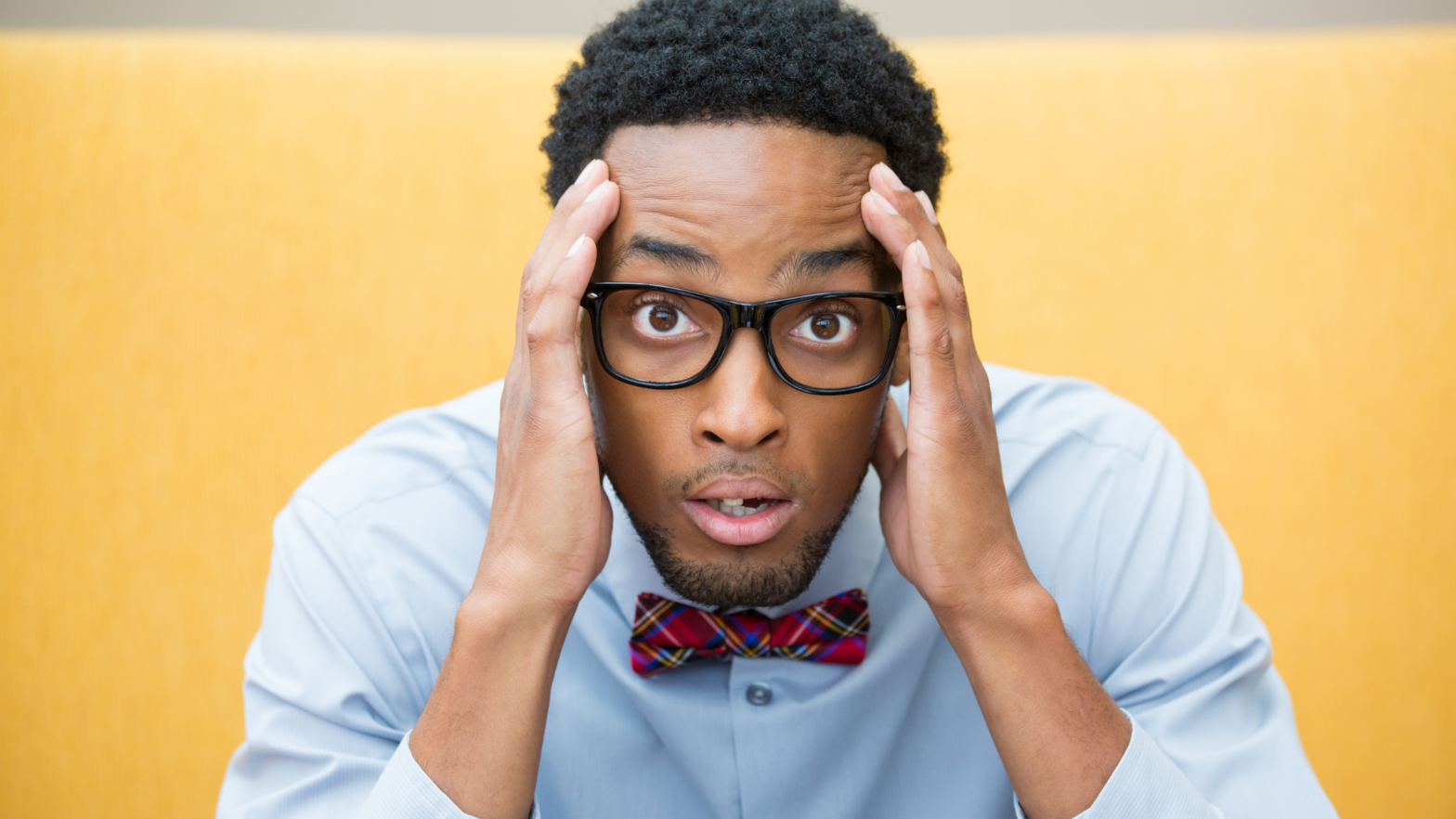 Life is full of unexpected situations. No matter how good you are at budgeting it's always possible to be faced with an emergency expense that you don't have enough funds to cover. A flooded basement. Leaking roof. Unforeseen medical costs. When an urgent bill pops up, you need to take care of it quickly.
Loans for unexpected costs are a simple and hassle-free solution for expenses that are impossible to plan for. At Creditstar, you can apply for loans for unexpected costs of up to £5,000 and take care of your emergency without the added stress.
Applying for a loan at a traditional bank is usually a long and complicated process. At Creditstar, we understand that unexpected costs are often time-sensitive. That's why were 100% online and you can apply in minutes using your smartphone or any other digital device. Once approved, we'll typically transfer money to your account within 30 minutes.
What are loans for unexpected costs?
Loans for unexpected costs are unsecured personal loans that help to pay for financial emergencies or cover unforeseen expenses.
Instead of making one big payment and spending all your hard-earned savings, you can handle what needs attention now and spread the cost over a longer period. With taking out a loan from Creditstar you don't have to worry about explaining how you plan to spend the money. Our loans are flexible and can be used for any unexpected costs, whether it's vet bills, legal expenses, home repairs, or something else.
Creditstar offers loans for unexpected costs ranging from £500 to £5,000. By choosing Creditstar, you have the freedom to pay back your loan from either 6 months to 18 months, giving you more flexibility to repay at your own pace.
What unexpected costs can you cover?
Loans for unexpected costs are ideal for any unforeseen expenses. Here are some examples:
Legal expenses
Appliance repairs
Vet bills
Monthly rent or deposit
Buying a new phone or TV
Weddings, birthday parties or funerals
Medical bills
Home repairs
Car repairs
Other one-off purchases
Why choose Creditstar?
100% online
Complete an application in minutes, without hassle.
Quick decision
Once your application has been approved, you'll typically receive funds to your bank account within 30 minutes.
Reliable lender
Creditstar is a reliable lender with more than 15 years of experience and over 1 million registered customers.