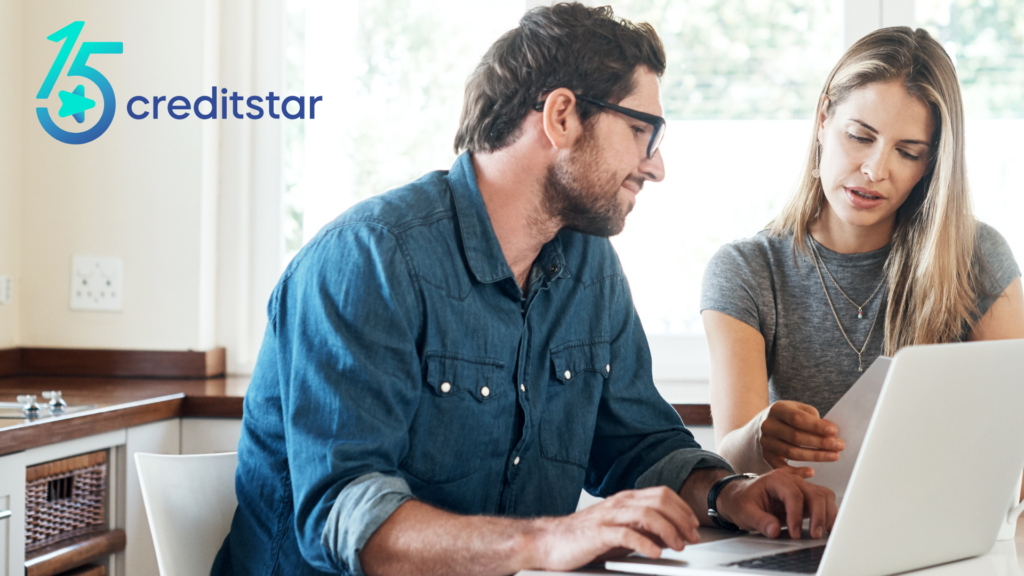 Smart Financial Goals to Set for Yourself
Most of us wish that our financial situation could be better than it is. However, we usually don't have a clear plan to achieve that. If you're not moving towards anything specific, it's easy to lose focus and spend more than you should. That's why, before you can start saving money, it's important to set yourself clear financial goals.
So what is a financial goal? It's simply any target to strive for when managing your money. Start by thinking about what you want to achieve and why. Setting goals that support your values helps you stay focused and motivated.
Your finances also have a big impact on your overall life quality. Reaching goals that are important to you can reduce stress and bring you closer to your ideal future.
Here are 5 smart financial goals that help you get on the right track.
Have an emergency fund
One of the things that the COVID-19 pandemic has taught us is that life really is unpredictable. We've all experienced unexpected financial costs: loss of income, medical bills or urgent travel. That's why an emergency fund is an important safety net to have. A good rule of thumb is to aim for a fund that is at least three times your current monthly income. Once you achieve that, keep saving until the size of the emergency fund is about six times your monthly salary.
Live on less
This simply means that you spend less than you earn each month. Sounds easy, but in practice can be quite difficult to do. To start saving, you first need to figure out where exactly your money is going. If you have a limited salary or a high debt, you really shouldn't be renting an expensive flat, getting a brand new car or eating out every day. Saving money is all about controlling your expenses. Create a budget every month, plan your grocery shopping, find good deals and learn to say no to things you don't need.
Create multiple income streams
Your goals shouldn't be limited only to saving. For many people, the money they get from their full-time job might not be enough to make ends meet. If you have some spare time in the evenings, why not spend a few hours each day making money on the side? Nowadays, your options are endless, starting from delivering groceries to giving virtual lessons. What's even better, a lot of the side hustles can be done from the comfort of your home. Need some inspiration? Check out the 5 simple side hustle ideas that anyone can start today.
Start investing
Now might be the perfect time to start making your money work for you. You don't have to be an expert or have large amounts of money to start investing. There are many types of investments that are easy enough for beginners. Before you start, decide how much you want to invest, think about what are your short and long term goals and make sure you understand the risks. After that, decide where to invest your money. For example, at Lendermarket you can start investing in consumer loans with only 10 euros and earn more than 12% annual returns.
Read a personal finance book
You can't go wrong with learning more about personal finance or investing. Even if you usually don't like to read, set yourself a goal to read at least one finance book this year.
Here are a few recommendations to help you get started:
Total Money Makeover – a 7-step guide to help you cut your spending, get out of debt and build wealth.
Your Money or Your Life – one of the most popular personal finance books that introduces an easy-to-follow plan to achieve financial independence.
If reading books isn't your thing at all, consider listening to an audiobook or podcast instead.
Working towards your financial goals is crucial for managing your money. However, just listing out your goals is not enough. It's important to stay focused, track your progress and of course – don't forget to celebrate when you achieve a milestone!