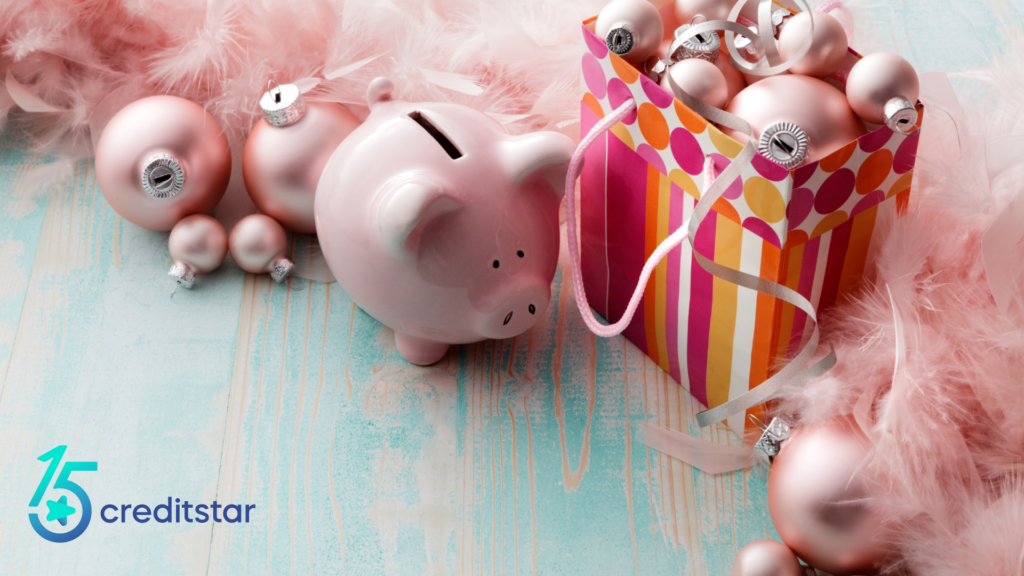 Simple Ways to Save Money This Christmas
The holiday season can be an expensive time for many of us. While Christmas is about spending quality time with your family and making memories, it's also easy to get caught up in spending too much money. Before you know it, there are gifts, family meals, travelling and much more to sort out.
Luckily, with some planning and creativity, you can stay on track with your budget and start the new year off on the right foot.
Here are 5 simple ways to keep the Christmas costs down, and still make it a holiday to remember!
Track your spending
This year, instead of closing your eyes and hoping for the best, make a specific plan for all your spendings.
First, you need to figure out how much you can afford to spend during the holidays. Try to think of all your Christmas costs – not just the gifts, but also food, entertainment, decorations and travel costs. Once you've figured out the exact amount, transfer it into a separate Christmas savings account.
Another way to track your costs is to use a budgeting app. You can check out some of our app recommendations here.
Share the cost
If you're having friends and family around for a meal or party, don't be shy about telling them what they can bring with them. Even if it's just a few extra things, you could save a surprising amount. For example, beverages and desserts are easy to transport and can be one of the most expensive things on your shopping list. Sharing the food costs doesn't only save you money but will also make catering a lot easier!
Have a Christmas cleanup
We all have stuff lying around our house that we no longer use: clothes that are gathering dust in the closet, old electronics or books that we're never going to read again.
Consider selling any items that are in good condition and make a bit of extra money in the process. You can put the money you earn towards your New Year plans or use it to pay off an old debt.
Don't buy too much food
Planning all of your meals over the holiday period is one of the easiest ways to save money.
When shopping for Christmas dinner, it's tempting to get carried away with all the hype and buy more food than you actually need. Before you buy something, think about if anyone in your family actually eats this or you're buying it "just in case". If you're not sure about the amount of food that you should get, use a food calculator, for example, Portion Planner.
Cut back on non-essentials
Take a look at your weekly spendings and think if there is something you could cut back on during the festive period. It may not be easy, but it'll definitely be worth it.
For instance, if you usually eat out or buy food at lunch, bring your own meal to work. Or instead of buying a new outfit for the New Year's party, try to find something from the clothes that you already have.
There are many simple ways to save money during the festive period. It's important to create a specific plan, set realistic targets and avoid unnecessary purchases. Be smart about how you spend and you can enjoy a stress-free end of the year!