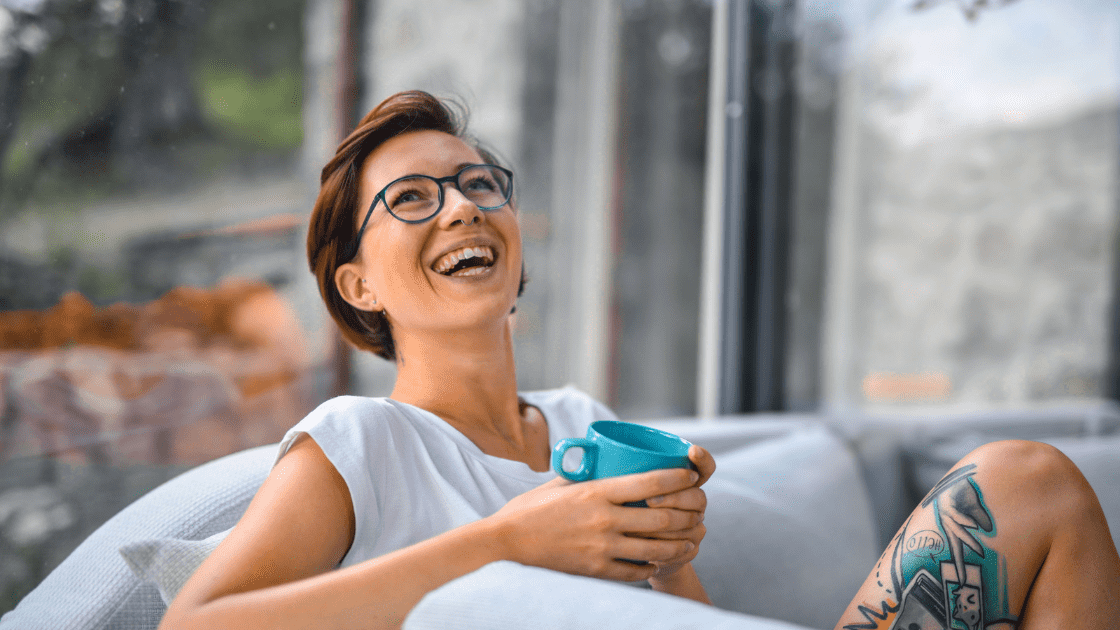 Dental procedures can be expensive and hard to fit into your budget. But this doesn't mean that you should be living with the discomfort, pain or lack of confidence just because you can't cover the price tag.
Good dental health is important and should never be ignored. Regular dental visits help to catch problems before they start, as well as improve your overall health and well-being.
If you can't afford to pay for necessary dental treatment upfront, you may be considering loans for dental care. Whether it's a routine checkup, root canal treatment or a cosmetic procedure, we want to help to make it easier for you to cover the costs.
Applying for dental financing with traditional banks is a time-consuming process, often resulting in long waiting times and lengthy application forms. Creditstar allows you to apply for dental care loans from anywhere, anytime – it's 100% online, fast and secure. Once approved, we typically transfer money to your account within 30 minutes.
What are loans for dental care?
Dental care loans are personal loans that can be used to cover all types of dental expenses: braces, dentures, teeth whitening and other dental procedures. Dental care loans come with fixed monthly payments and interest rates. In addition, they are unsecured loans which means that they don't require any collateral.
Dental work can be quite costly, but getting it done as soon as possible can save you money in the long run. If you're faced with a large bill, dental care loans are a simple and reliable way to fund the treatment and improve your health. Instead of making one big payment, dental financing allows you to pay in affordable monthly instalments and spread the cost over time.
Creditstar offers loans for dental care ranging from £500 to £5,000. You also have the flexibility to choose a repayment period from 6 months to 18 months.
What can I use dental care loans for?
Dental financing can be used to cover the cost of any dental procedure. Here are some examples:
Teeth whitening
Fillings and repairs
Root canals
Regular dental checkups
Braces
Veneers
Dentures
Gum surgery
Cosmetic procedures
Other dental emergencies
Why choose Creditstar?
Simple
No paperwork or complicated processes.
Fast
Once approved, we typically transfer funds to your account in 30 minutes.
Reliable
Creditstar is a trusted lender with more than 15 years of experience and over 1 million registered customers.