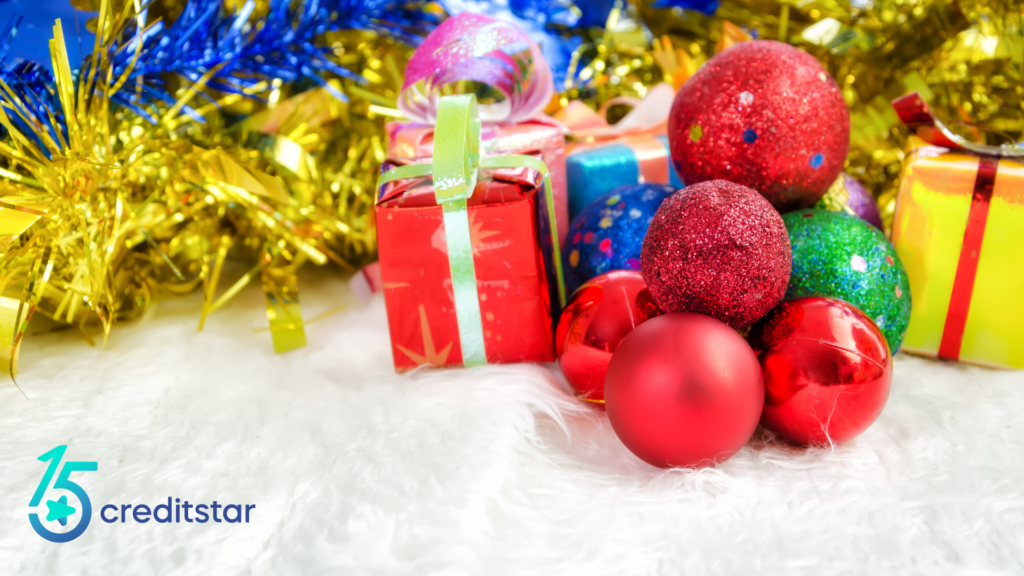 Christmas Gift Guide: Unique Ideas for the Whole Family

The holiday season is right around the corner! And that means it's time to start thinking about what to put under the Christmas tree. Despite all the joy and excitement that the holiday season brings, it can also be a stressful time. Coming up with new and unique gift ideas every year may seem like an impossible task.
To make your life a bit easier, we've put together a list of the best Christmas gifts that will impress anyone in your family.
Kindle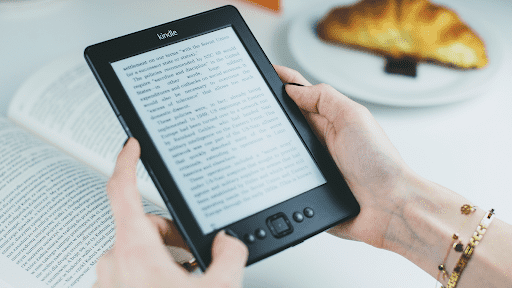 Kindle is a thoughtful gift idea for anyone who loves to read. It allows you to keep all your favourite books in one place and enjoy reading wherever you are – at home, in the park or on the plane. In 2021, Amazon released a new Kindle for the first time in years. The new edition is completely waterproof, has up to 10 weeks of battery life and includes 8 gigabytes of storage for storing thousands of books.
Smartwatch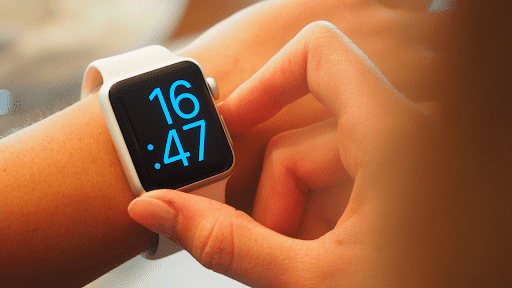 A smartwatch is a great choice for any fitness and technology lover. It's a gift that has everything in one: it's a nice accessory, perfect for keeping an eye on your fitness and health goals and can also be used as a digital wallet. There are many options available, so everyone can find something that fits their budget and expectations. The most popular smartwatches are currently Apple Watch Series 7 and Samsung Galaxy Watch 4.
Home office lap desk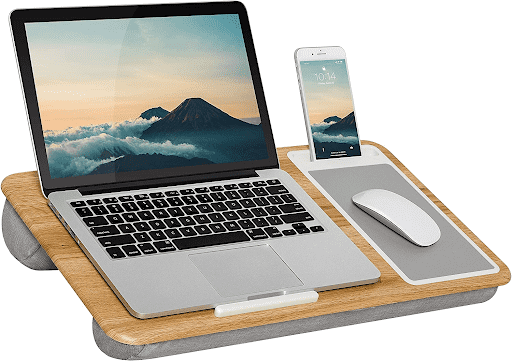 Know someone who likes to work from home? One of the best things about working remotely is that you don't have to spend all day sitting by the desk. A lap desk makes it easy to get the job done anytime, anywhere – on the sofa, bed or balcony. It's definitely an affordable Christmas present as the prices start from only £20.
Moon lamp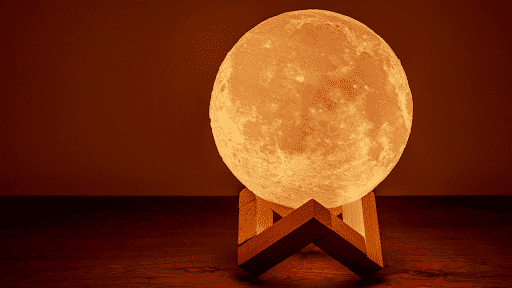 A 3D moon lamp is a unique and magical gift that will brighten up any room. It has a remote control that allows you to switch between many different colours. The lamp is completely wireless, so it can be moved around easily and recharged using a USB cable. It's a fun gift for kids or any astronomy fans in your life.
Pocket Photo Printer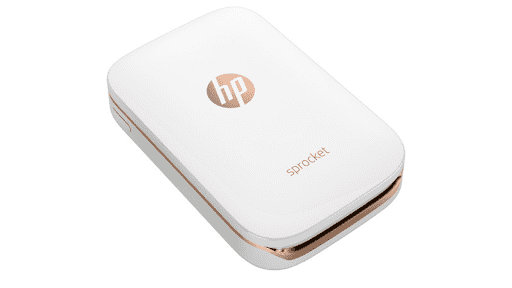 Most of us don't spend too much time looking through the pictures that we have on our smartphones. And this means that all these great memories will get lost in time. With a smartphone photo printer, you can easily print out your favourite photos and put them on the wall, fridge, or in a frame. This printer is so small that it fits comfortably in your pocket and lets you print out the photos wherever you are.
Dressing gown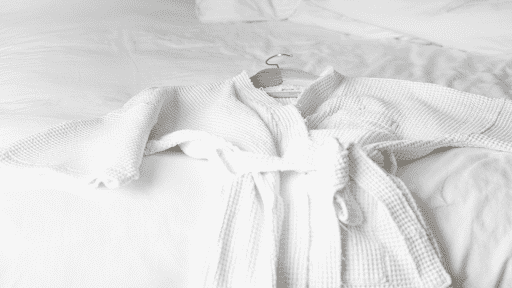 Looking for something cosy and practical? Whether you're shopping for your mom, best friend, or partner, this is a safe choice that anyone will love. Now that temperatures have started to drop and people spend more time indoors, a nice dressing gown will keep them warm and comfortable.
Wireless headphones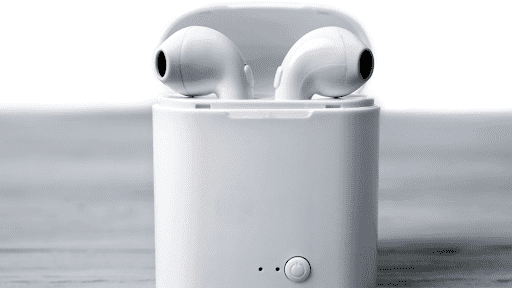 Wireless headphones are a must-have for any music lover. Regardless of the age or listening preferences, anyone would be happy to find a pair of quality Bluetooth headphones under the Christmas tree. It's a great gift for someone who commutes to work, spends a lot of time at the gym or just likes to listen to music at home without disturbing people around them.
Temperature Control Travel Mug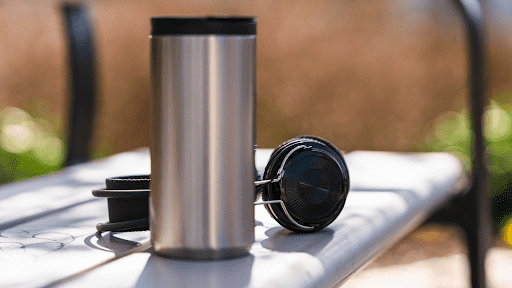 Know a coffee or tea lover? A temperature-controlled travel mug keeps your coffee hot and smoothies and chilled drinks cold. You can choose the desired heat level and the mug keeps your drink at exactly that temperature for up to 4 hours.
That's it! Follow these unique gift ideas and make your loved ones' holiday season more special than ever.
Need help with financing your Christmas plans? Check out your options at Creditstar.