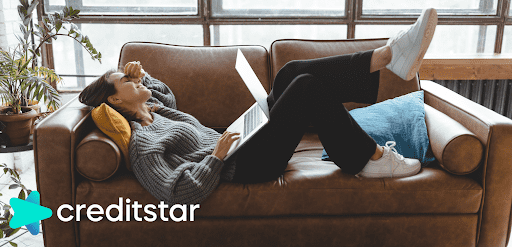 5 Side Hustle Ideas You Can Start Today
The spread of COVID-19 has affected almost all countries in the world. Nearly everyone has experienced the financial impact of the pandemic. Many of us have had to adjust the way we work and some of us even deal with redundancies and salary cuts.
While the world has definitely changed, there are also many sectors that are still growing. If you're staying more at home or just have some extra time, now might be the perfect moment to start a side hustle.
So what is a side hustle? It's simply any activity you do outside of your full-time job to make extra money. One of the biggest benefits of having a side hustle is obviously additional income. It will help you pay off your debts, save money for a big purchase or just build up your savings fund. But that's not all. Taking up a side hustle can actually be a lot of fun, help you learn new skills, and eventually, even turn into something bigger.
Ready to take up a new challenge? We've put together 5 of the best side hustle ideas you can start already today.
Become a tutor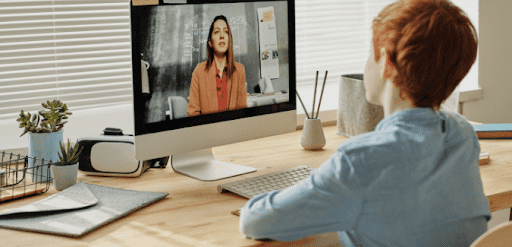 Since the pandemic started, a lot of children have had to attend school online from their homes. In-person classes and workbooks have been replaced with Zoom calls and PowerPoint presentations. For many students, remote learning has become the new normal. All of this has put a big burden on both – parents and teachers.
That's why right now is the perfect time to become an online tutor. If there's a subject you know well (for example math, history or foreign language), why not start offering virtual classes? Working hours are flexible and you can do it from the comfort of your home. As a tutor, you'll be able to share your knowledge and at the same time make a difference in someone's life. What could be a better way to earn extra money?
Deliver food/groceries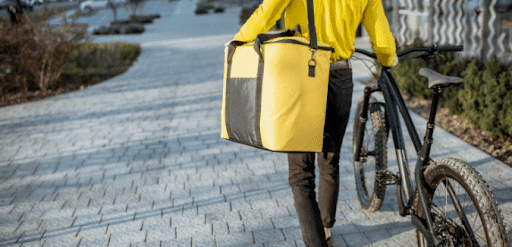 With the spread of the virus, the popularity of home delivery services has increased even more. There are many apps like Just Eat or Uber Eats where you can sign up to do food and grocery delivery. The app either gives you a cut of the delivery fee or calculates the earnings based on the distance you drive. One of the biggest advantages of being a delivery person is that you can choose your own hours. So you don't have to worry about scheduling your life around a side hustle – work whenever you decide. While food delivery is probably not the most high-paying side hustle, you can also earn tips that increase your earnings quite a bit.
Become a virtual assistant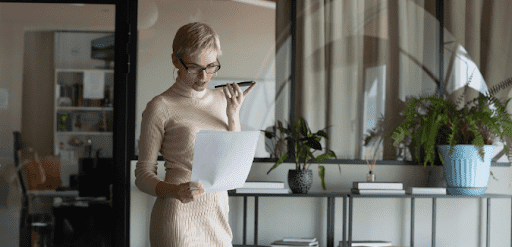 If you are organized, reliable and have great communication skills, you might want to consider becoming a virtual assistant. But first, who is a virtual assistant? As the name says, it's an assistant that works virtually from home. There are a lot of companies and individuals that need help with managing their business. Depending on the industry, the tasks of a virtual assistant can be scheduling meetings, managing email accounts, posting on social media and conducting research. As a virtual assistant, you can make someone's life easier and help businesses thrive. Virtual assistant jobs can be found on sites like Upwork but you can also find your own clients by reaching out to different companies.
Create and sell handmade goods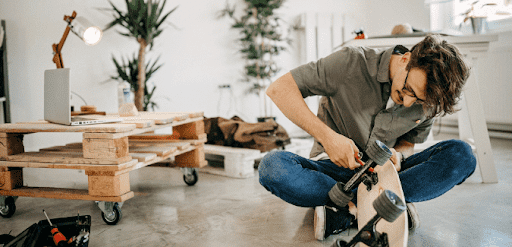 Most people have a hobby they are passionate about. So if you are the creative type and good at making something with your hands, why not turn your passion into a sideline business. Whether it is making jewellery, knitting, painting or something else – you can easily make some extra money by selling the items you have created. Later, you can even try to turn it into a bigger business or just keep it small for a bit of extra cash. It's a great side hustle because you can have a flexible schedule and at the same time do something that you really enjoy. If getting the necessary tools and equipment is too much to pay at once, check out your options at Creditstar.
Become a pet sitter/dog walker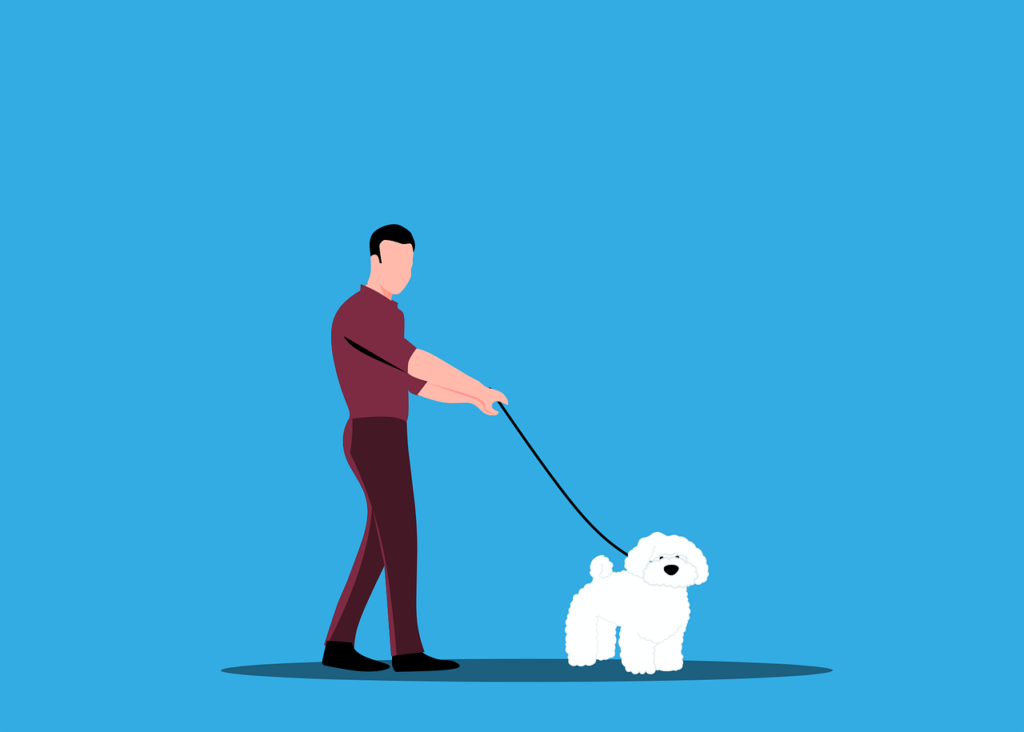 If you're an animal lover, this is the perfect job for you. In recent years, pet sitting services have increased in popularity. Even during these times, there are plenty of people who cannot work from home and are looking for someone to look after their pet. This is a side hustle that almost anyone can start as you're not expected to have a lot of experience. The main requirements are reliability and love for animals. Besides, you can be your own boss and make money by just spending time with animals. Sounds good, doesn't it?
These are only some examples of many side hustle opportunities. When making your decision, think about your interests, skills, and how much time you have. You'll definitely find something that fits your lifestyle!